The pleasure of multisensory wellness
RainTunes: Control sensuous shower scenarios via app
With RainTunes, hansgrohe presents an app-controlled application for making showering more sensuous and your customers more satisfied. Touch, sight, hearing, and smell:Our digital showering scenarios appeal to all the senses. The orchestrated programs get you in the mood for the day, let you refresh after a workout, or bring the evening to a meditative close. With new controls: RainButton and RainPad.
A smart future: What makes RainTunes so advanced
RainTunes is a digital innovation focused on people -– and less on technology. hansgrohe calls this segment "Smart Living."
Smartphone and hansgrohe home app
: that's all your customers need to operate RainTunes and take multisensory showers.
RainTunes pampers with shower experiences that bring more relaxation and wellbeing into everyday life.
With seven pre-configured scenarios such as "Good Morning," "Relaxation," or "Good Night," showering becomes a kick of freshness, a wellness experience, or an aid for falling asleep.
Depending on the program, you can see image stagings on a video screen and hear sounds that harmonize with the respective water choreography. LED ambilights bathe the bathroom in atmospheric light. hansgrohe has developed scented essences for these scenarios: RainScent shower tabs provide additional olfactory pampering.
Numerous experts helped hansgrohe in the development of the scenarios: sports physicians and fitness coaches, natural health professionals, and physical therapists.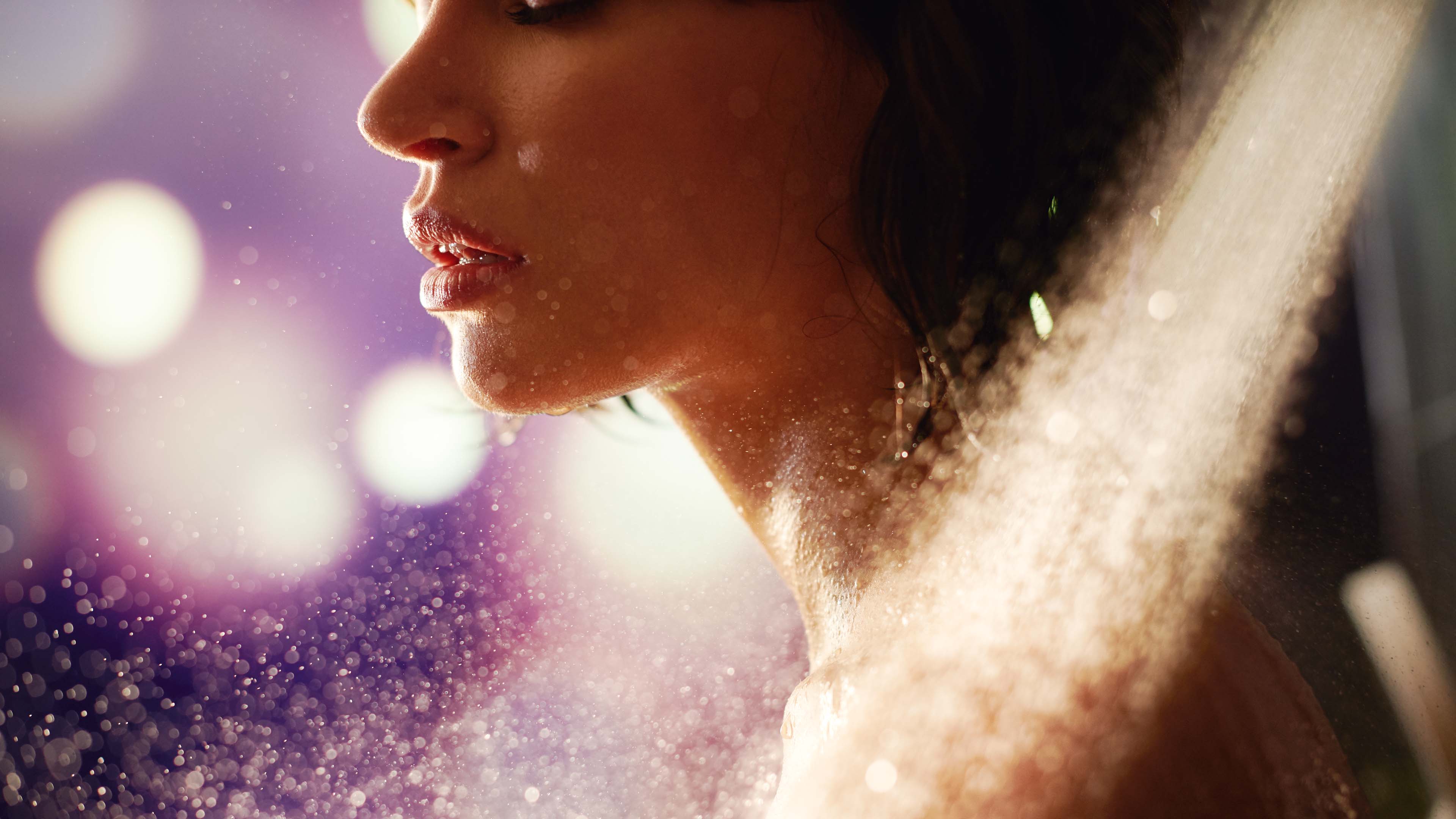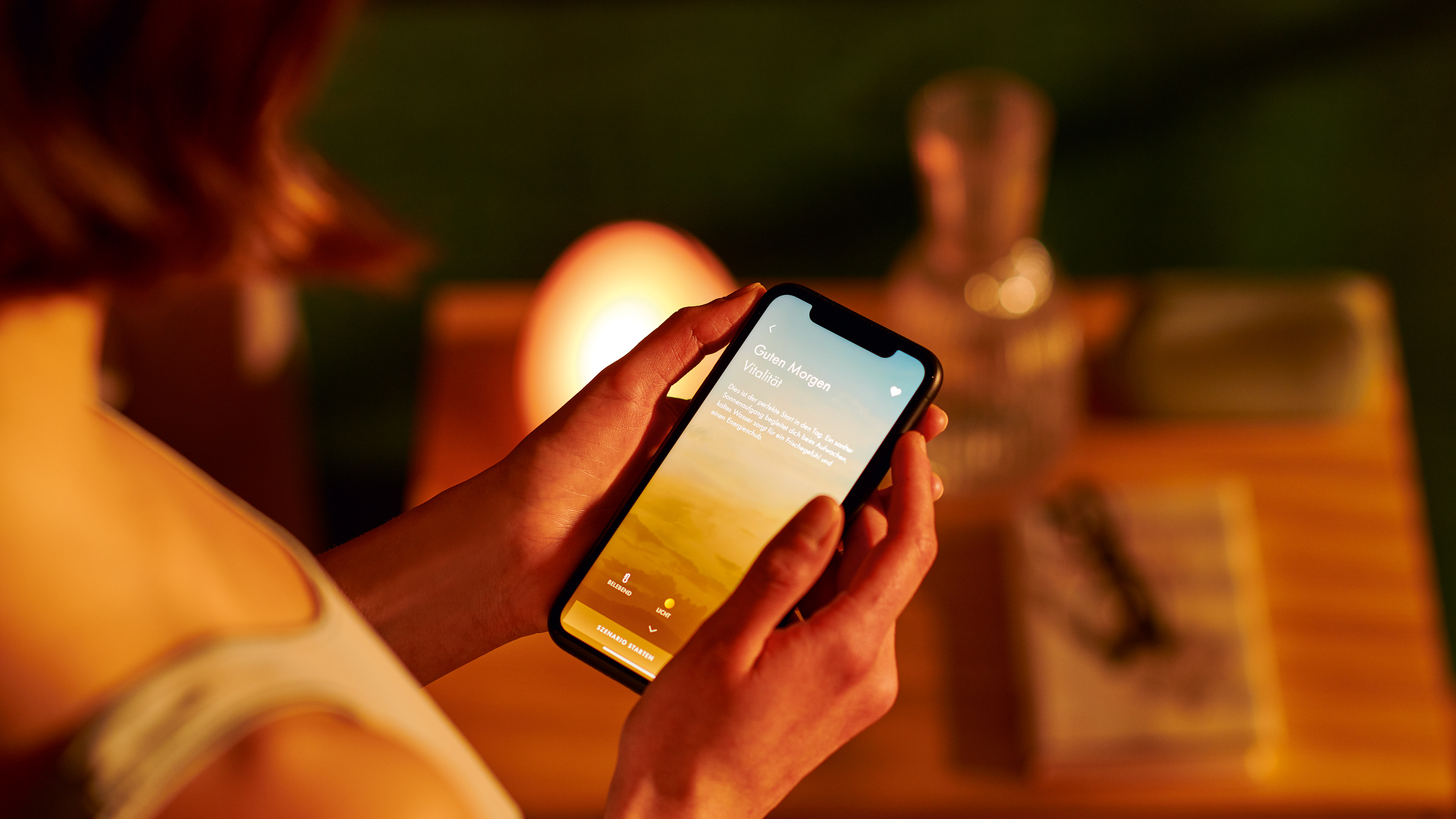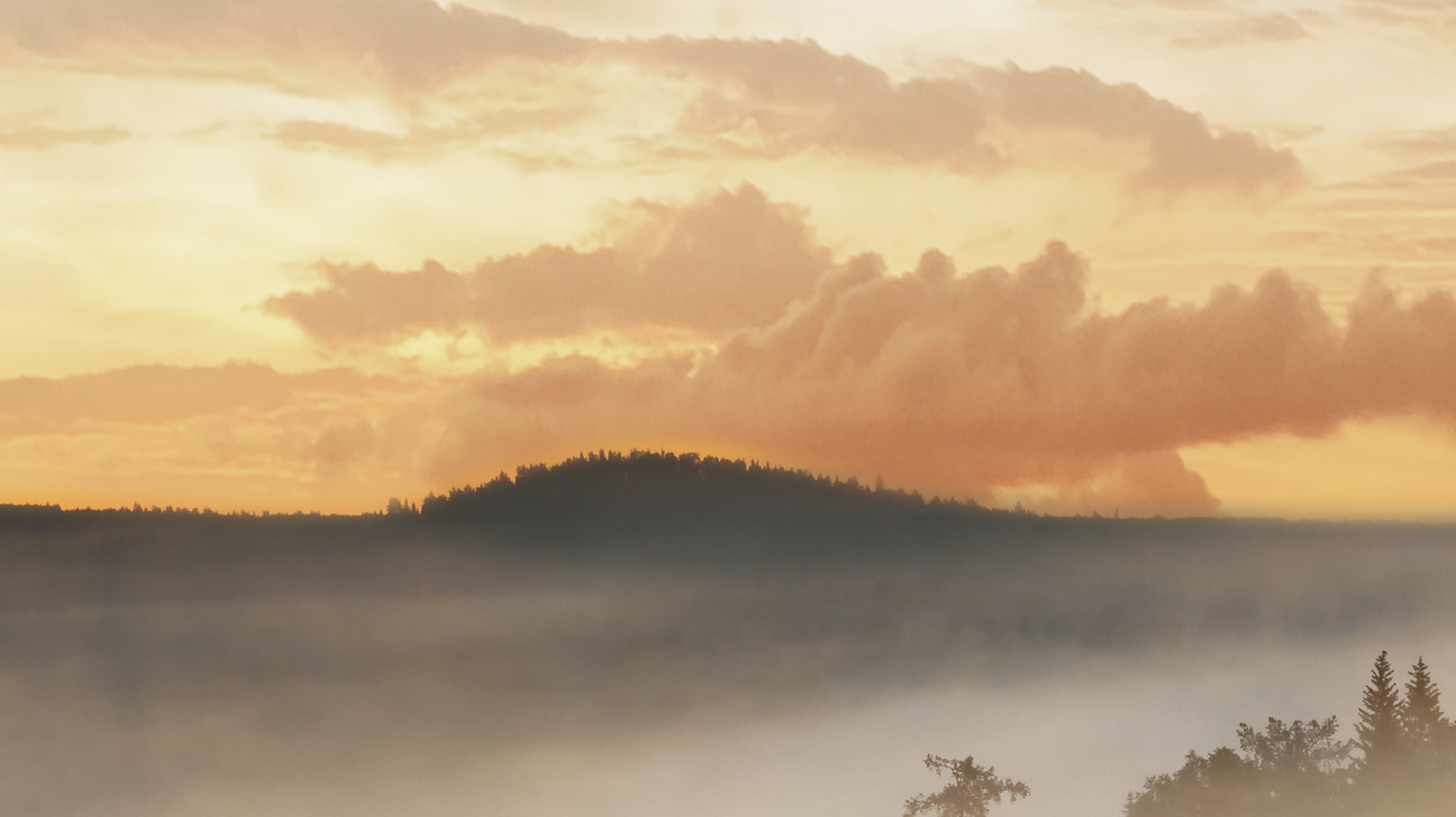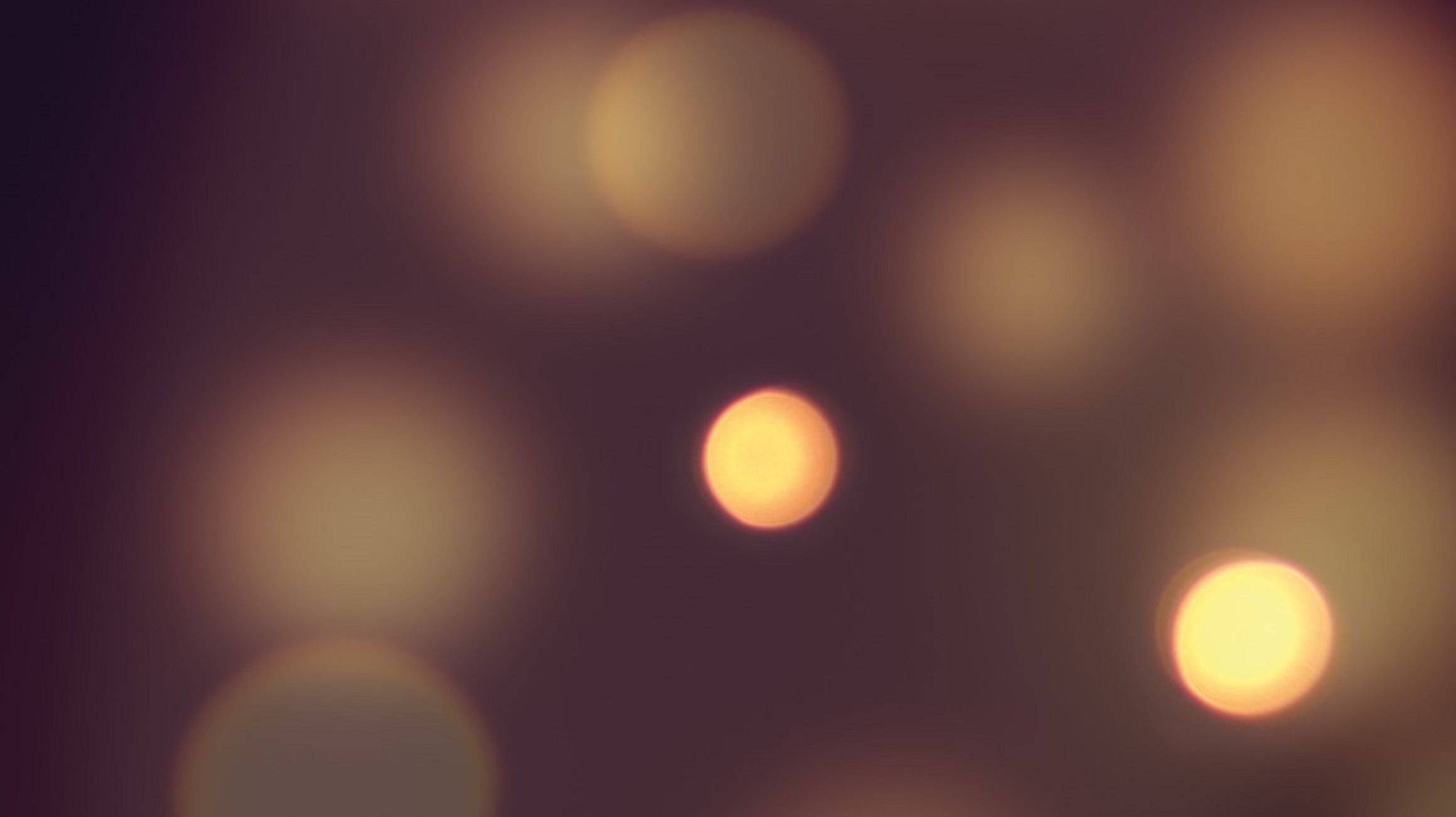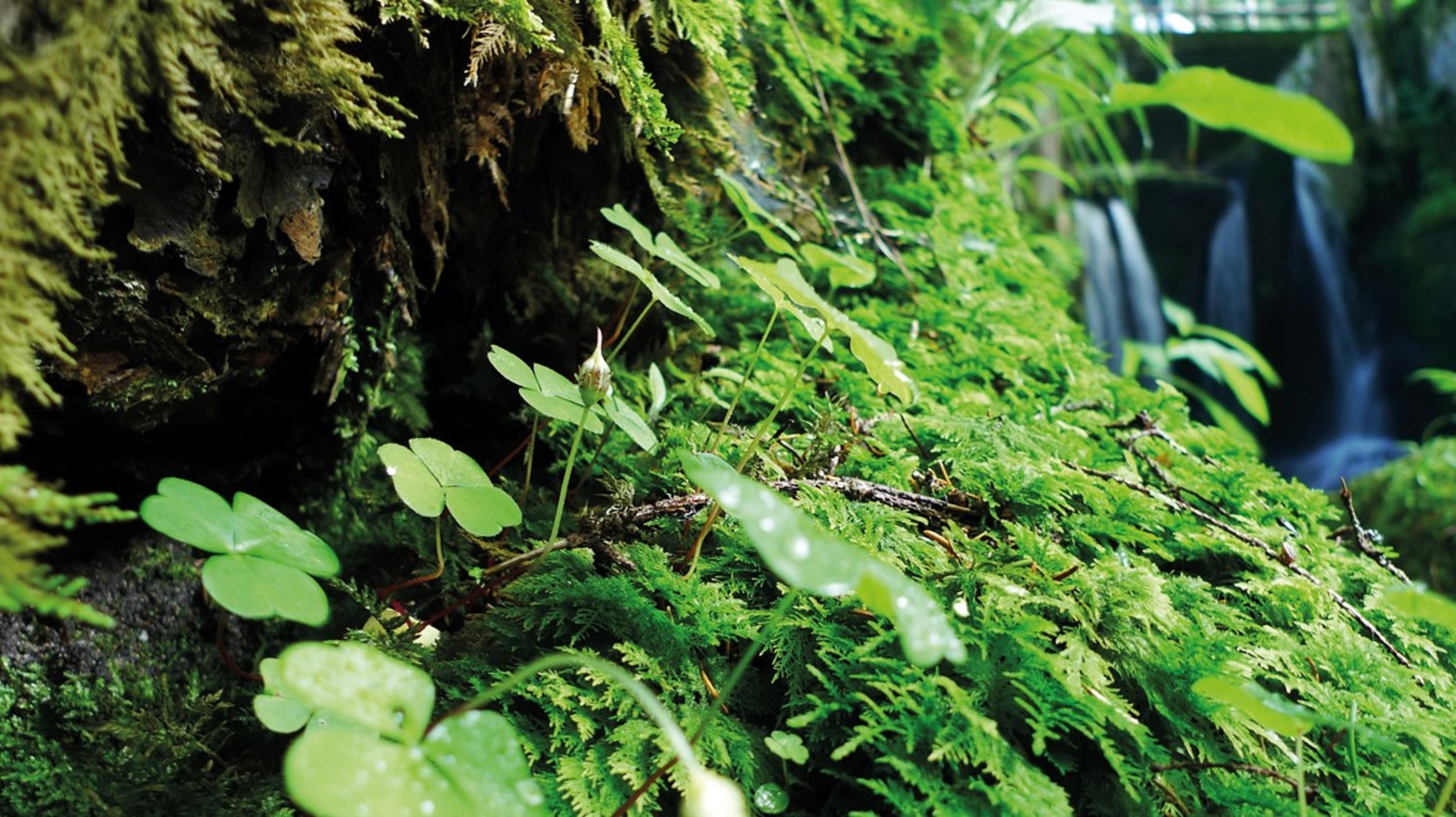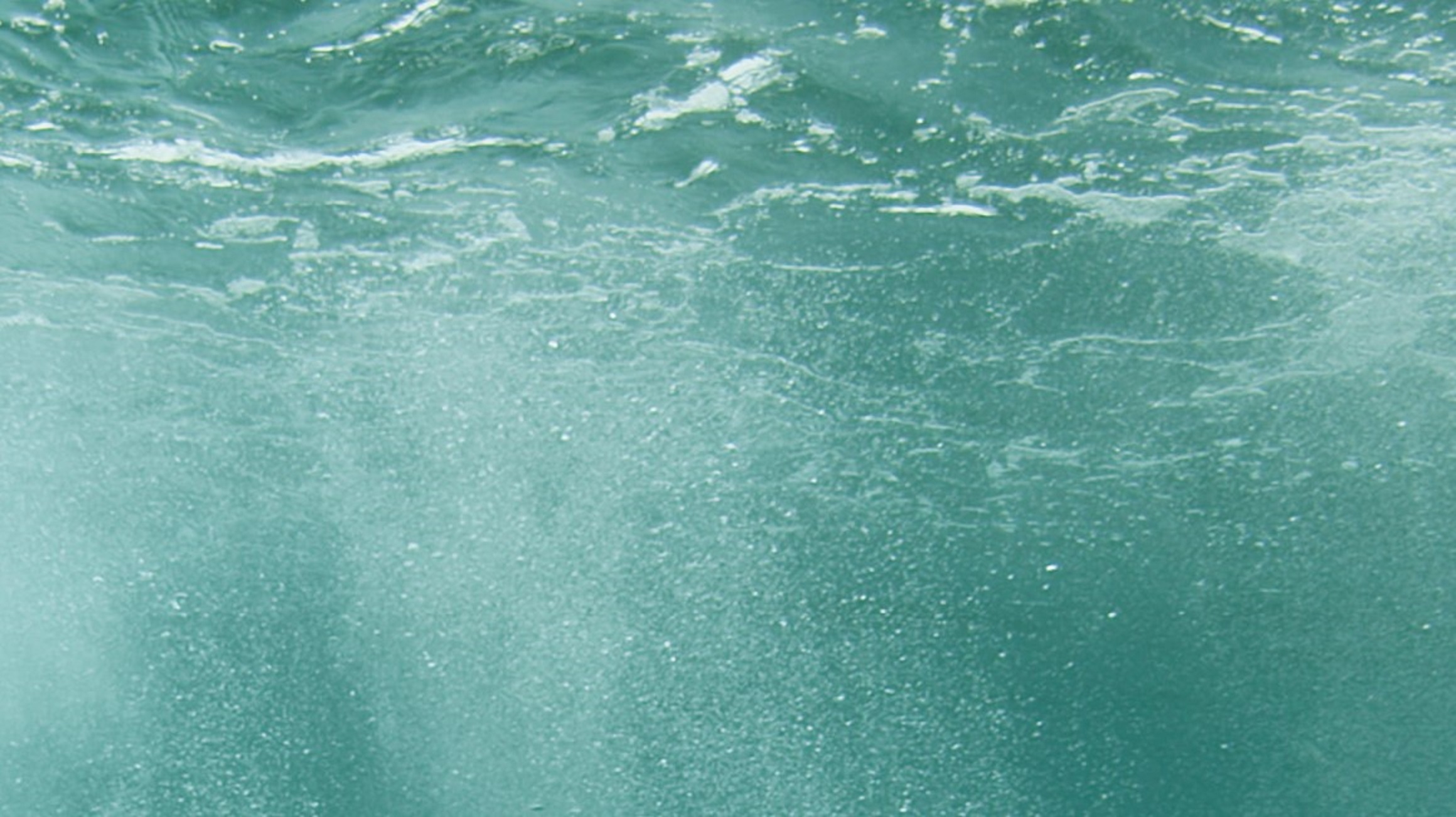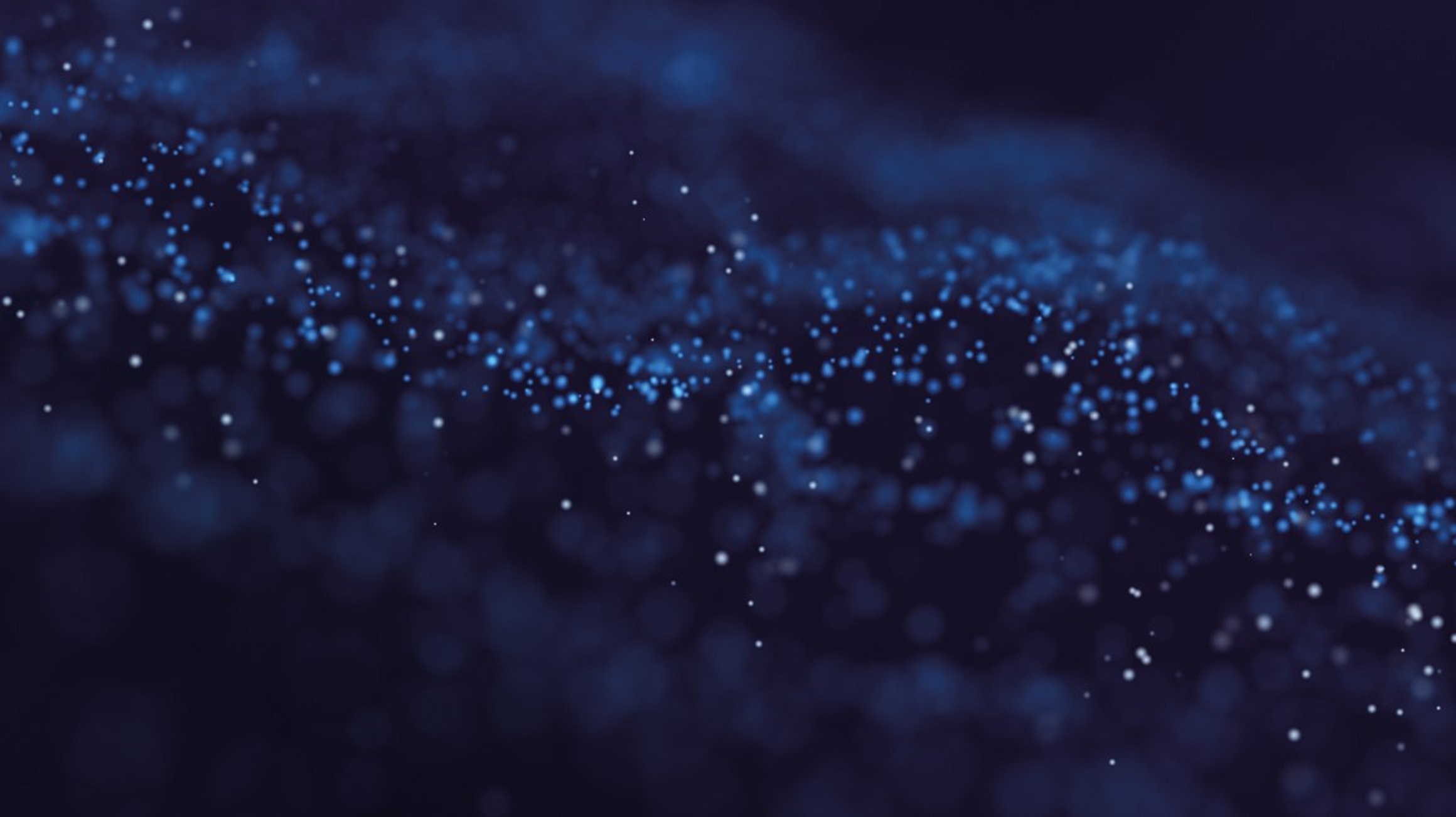 RainButton: Control sensuous showers with mobile control knobs
In RainTunes, RainButtons control spray modes, water quantity, and temperature. Your customers can communicate their wishes to the central water unit behind the wall via Bluetooth. In this way, hansgrohe has created a separation of control and faucet, where the operating elements are placed where you want them. The "Warm-Up" button can be placed outside the shower, next to the sink, or even in the bedroom. Clicking the "Play" button loads the shower scenarios from the app directly into the shower. The RainButton system can be used with Rainfinity showers.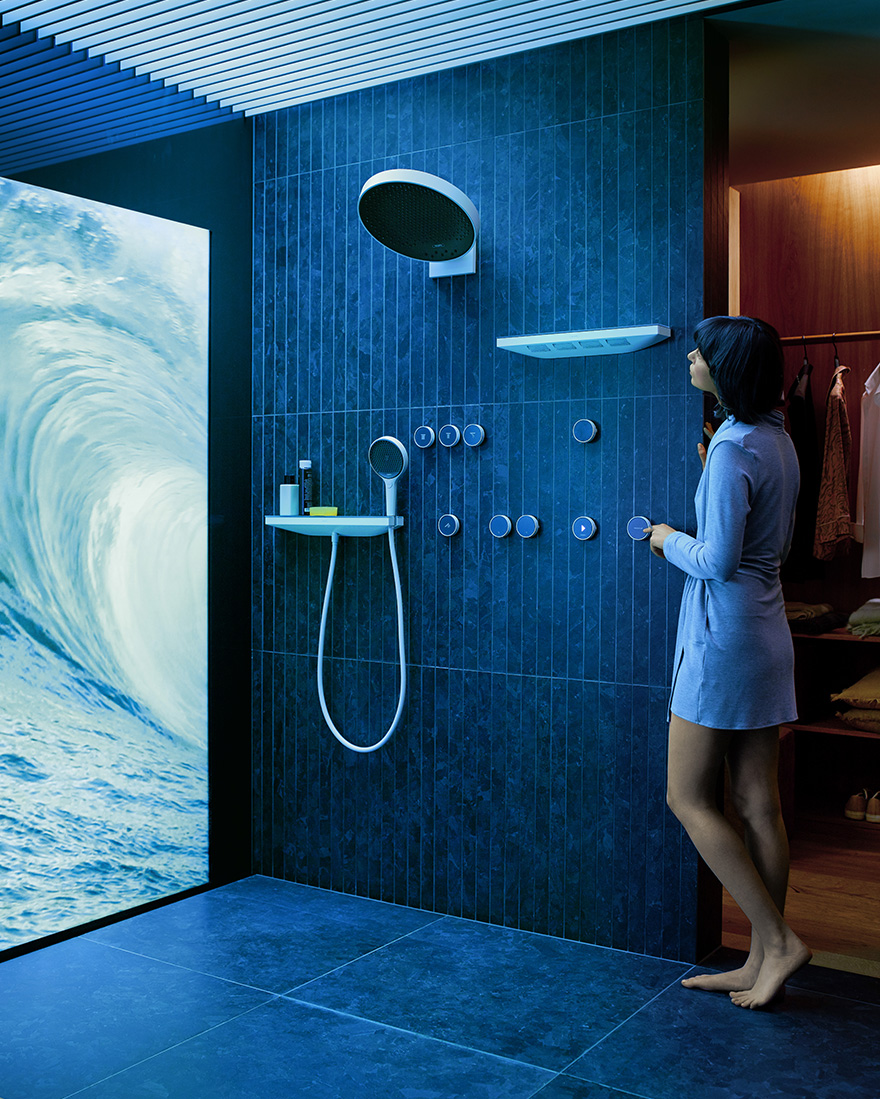 RainPad: The flat control panel for the daily shower ritual
RainTunes can also be easily controlled via RainPad: With the permanently installed, central control panel, digital showering pleasure is no trouble at all. Your customers can send their desired shower scenario from the hansgrohe home app to the RainPad. Once they touch the "Play" symbol on the touch screen, the shower scenario begins. Temperature, water quantity, and spray modes can be set and changed at any time – even independently of the scenarios. The RainPad can be combined with all
hansgrohe showers
.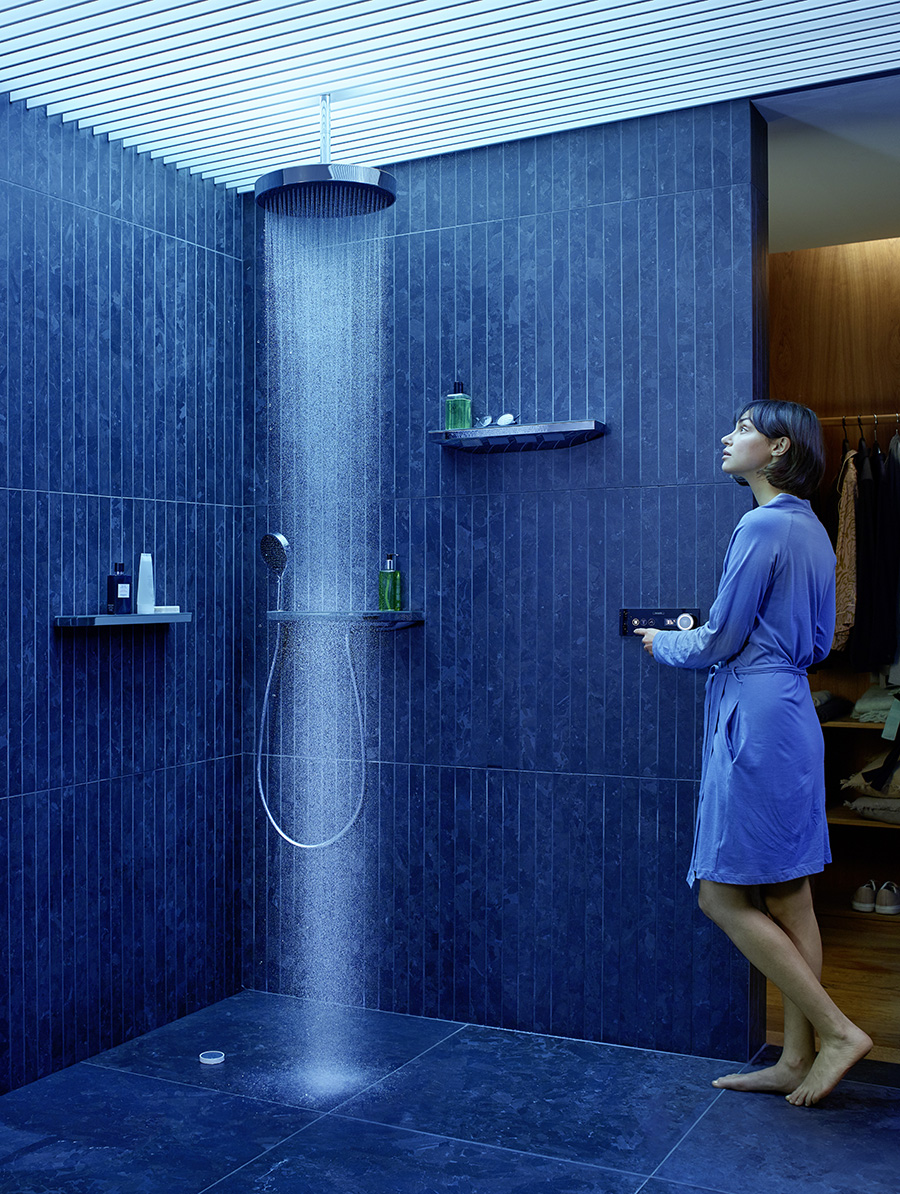 New: Five RainScent worlds of fragrance for every showering mood
RainScent worlds of fragrance transform a simple shower into a sensuous experience. The scent of the hansgrohe shower tabs can help your customers escape from everyday stress, relax, or recharge their batteries. In your business, RainScent can be put to good use for sales promotion.
Complementary product for RainTunes. The five fragrance directions are coordinated to the shower scenarios: rosemary/citrus, lavender, pomegranate, bergamot, and Swiss pine.
 
A unique gift for your customers buying shower products
 
Attractive give-away for promotional events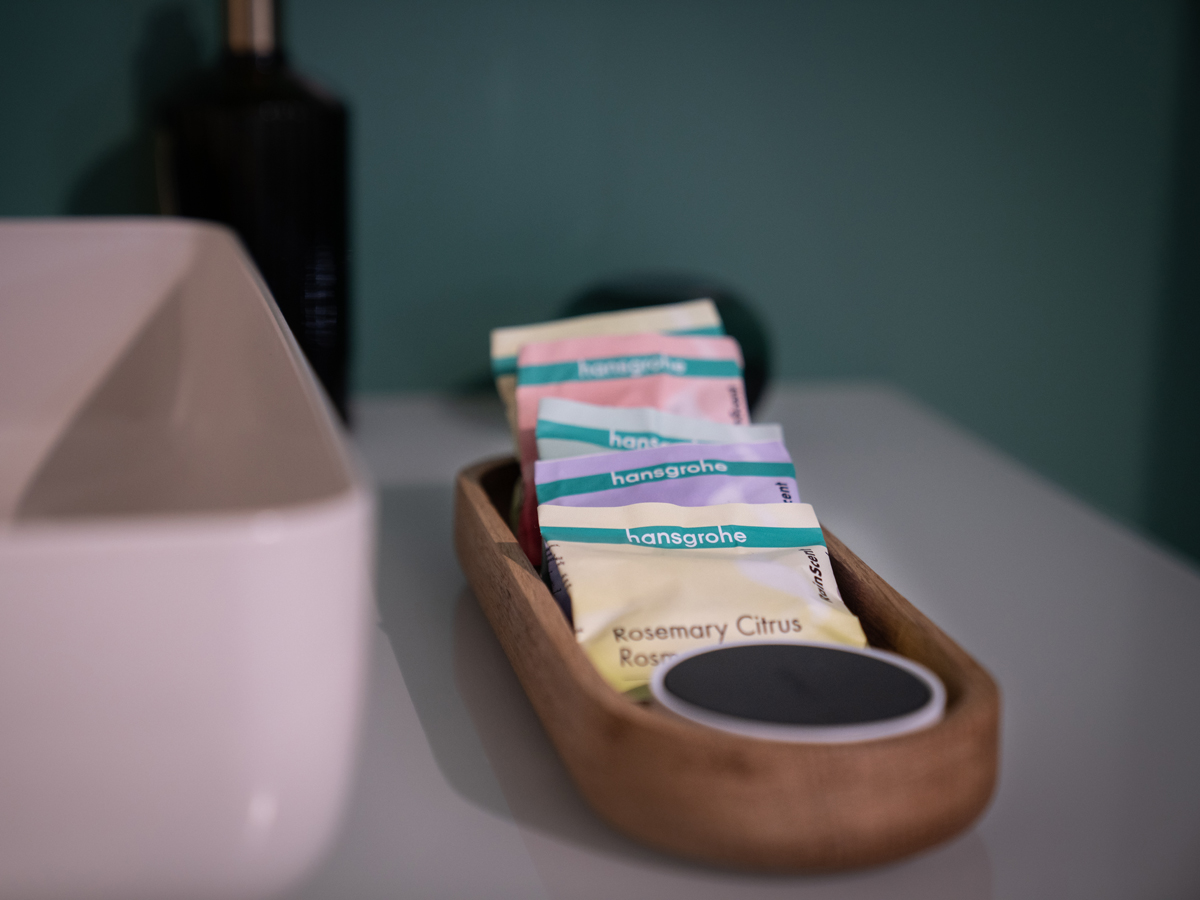 RainTunes & Pontos: Presentation at the Hansgrohe Aqua Days
For the first time, in 2021, the hansgrohe brand will present all its innovations in virtual space. In the following Hansgrohe Aqua Days video, you can dive into the Smart Living worlds of RainTunes and Pontos. See the fantastic future of showering and learn why our water management system makes home a safer place.