Multi-sensory spa indulgence
RainTunes: control sensual shower scenarios via the app
hansgrohe RainTunes uses an app to make showering more sensual and leave your customers feeling more satisfied. Feel, see, hear and smell: Our digital shower scenarios appeal to a variety of senses. The coordinated programs get you in the right mood for the day, leave you feeling refreshed after exercise or add a meditative feel to your chilled-out evening. With new controls: the RainButton and RainPad.
Going smart going forward: What makes RainTunes so advanced?
RainTunes is a digital innovation with the spotlight on people, not technology. hansgrohe calls this segment 'smart living'.
A smartphone and the hansgrohe home app
: This is all your customers need to operate RainTunes and enjoy a multi-sensory shower.
RainTunes pampers people with a showering experience that brings more relaxation and a feel-good sensation to daily life.
With seven pre-configured scenarios, such as 'Good morning', 'Recovery' or 'Good night', showering becomes a way to boost energy, a spa-like experience or a sleep aid.
In each the program, users will see images on a video screen and hear sounds that have been choreographed with the water. Ambient LEDs bathe the bathroom in atmospheric light. hansgrohe has also developed bursts of fragrance for the scenarios: RainScent shower tabs are there to pamper the body's olfactory system.
Numerous experts have helped hansgrohe to create the scenarios: sports physicians, fitness coaches, alternative practitioners and physiotherapists.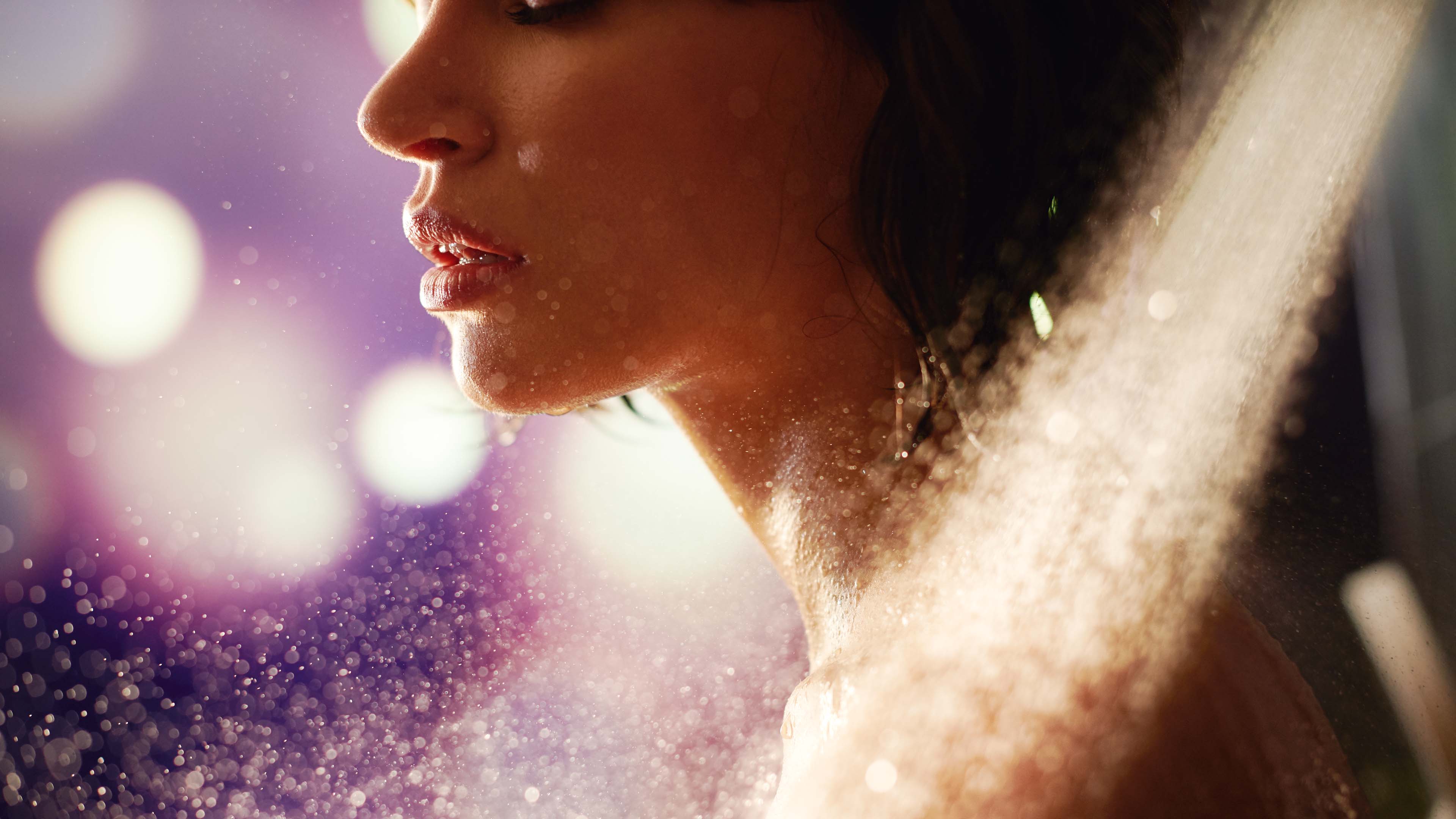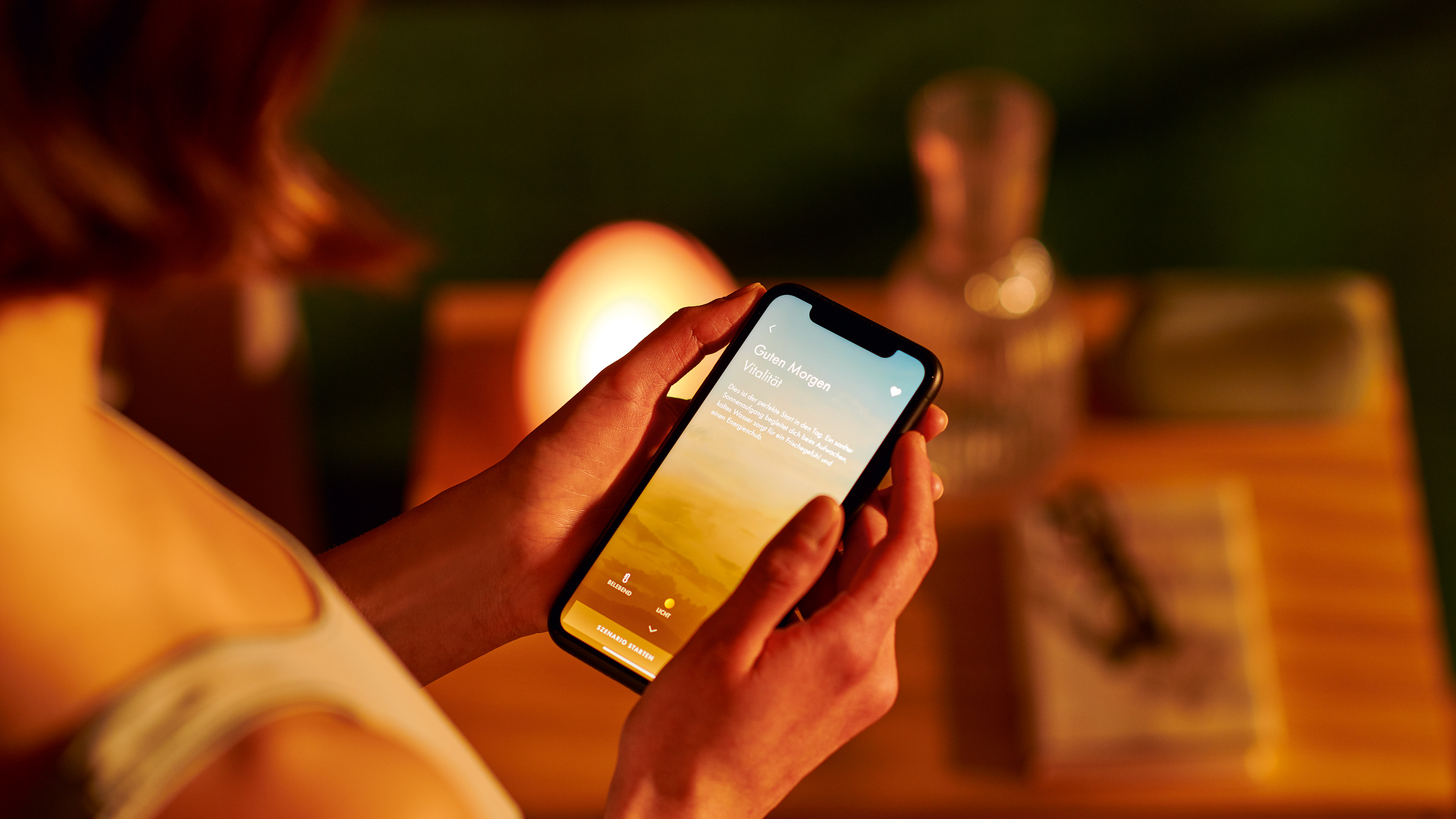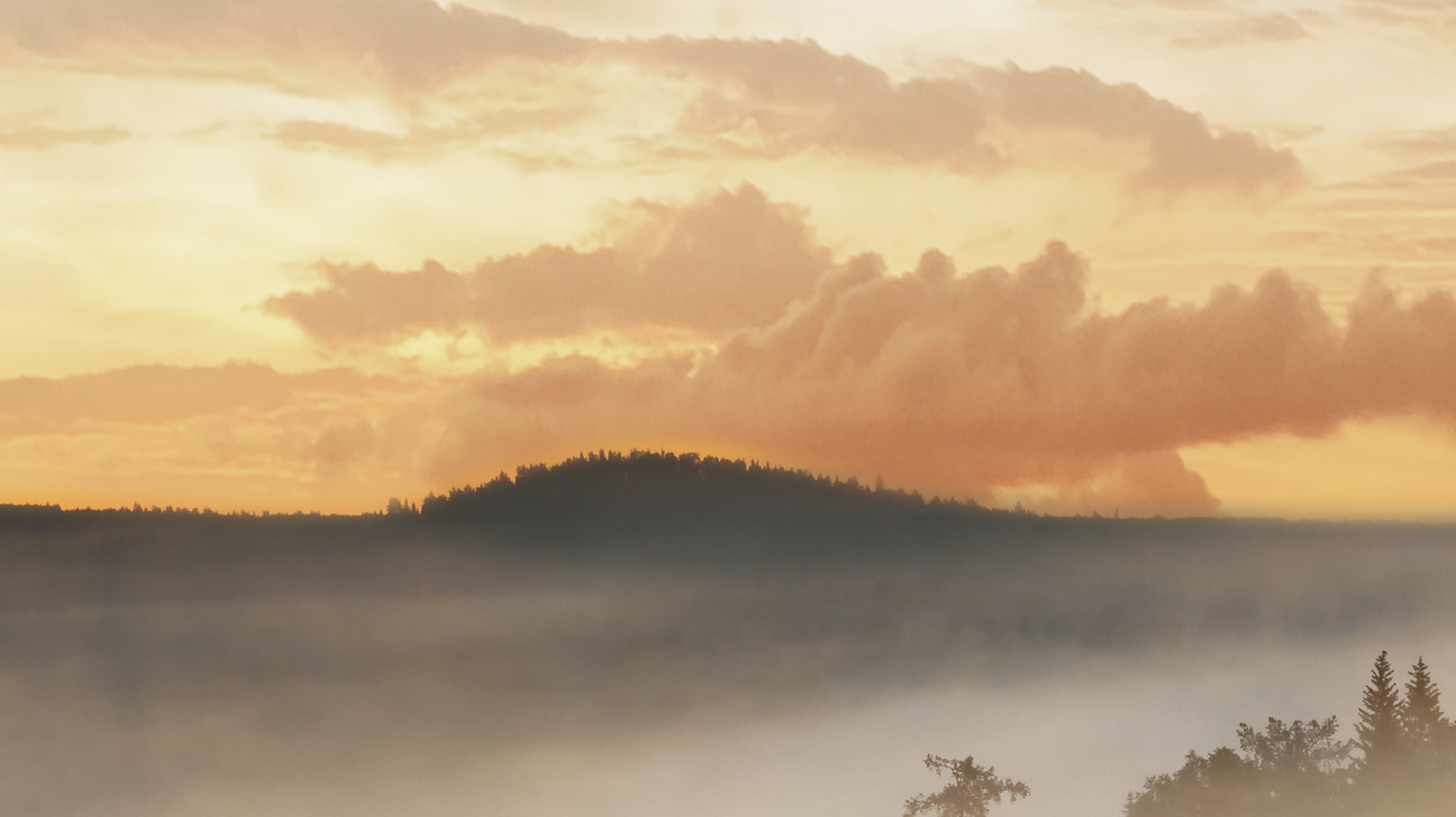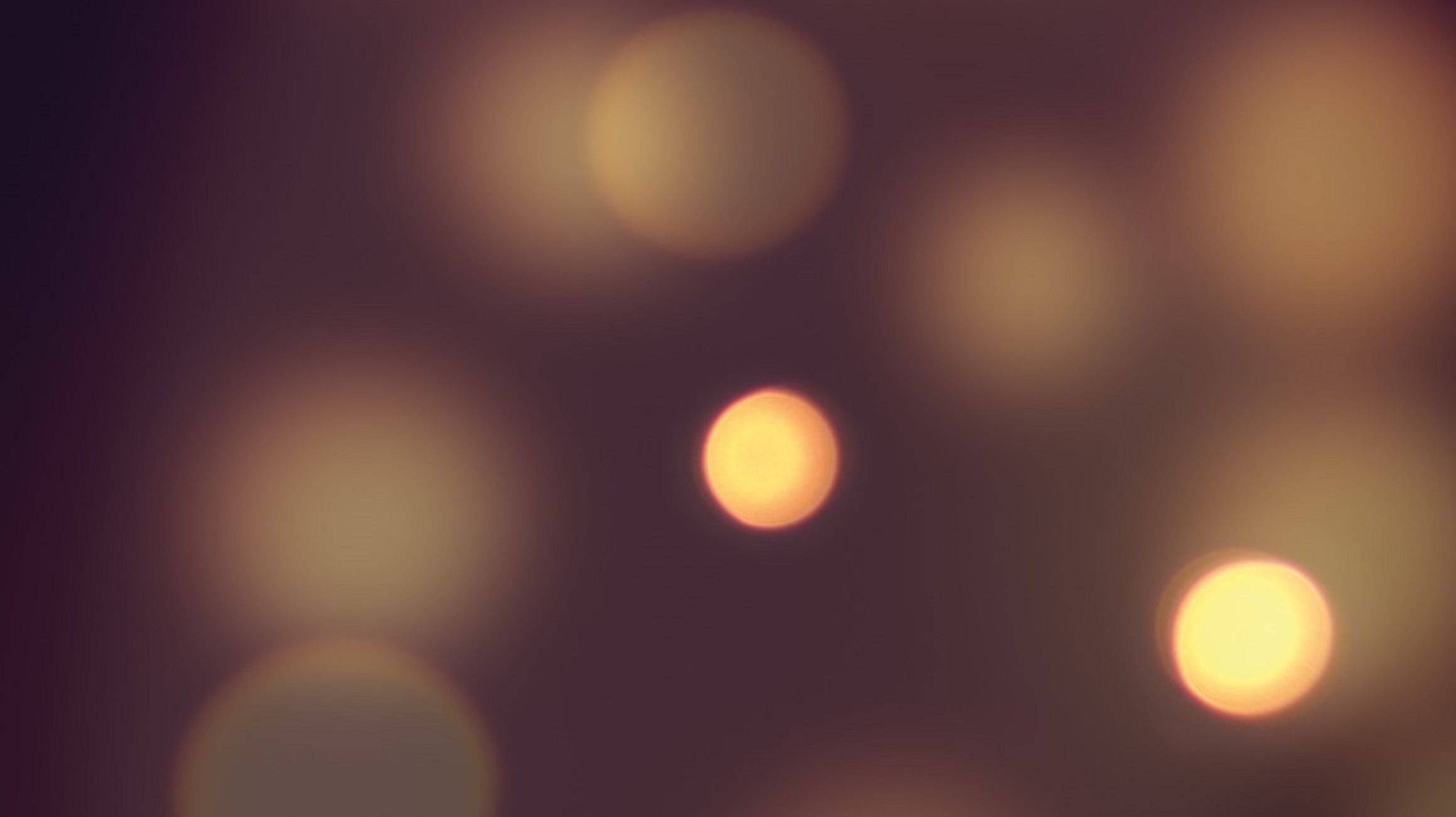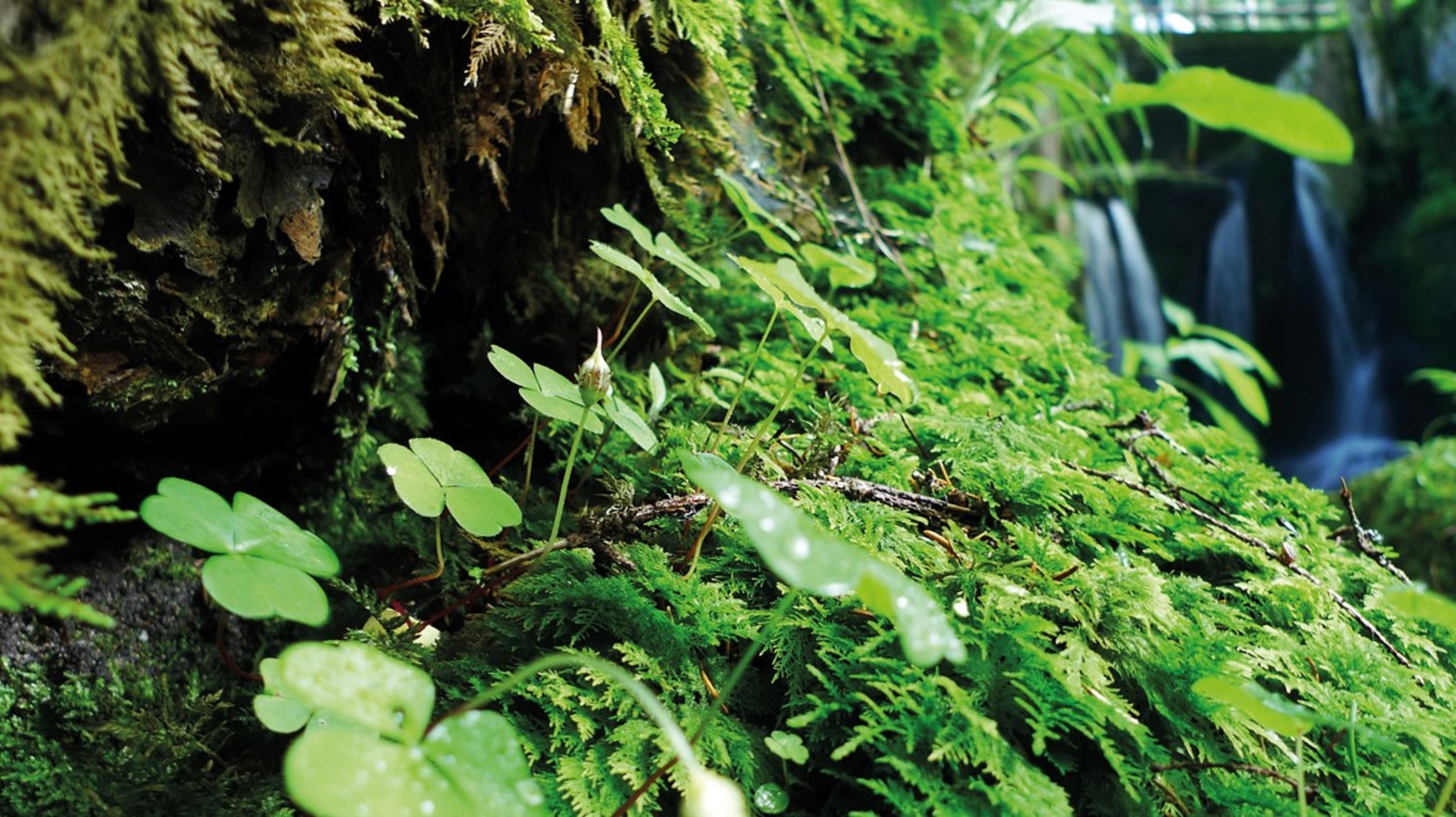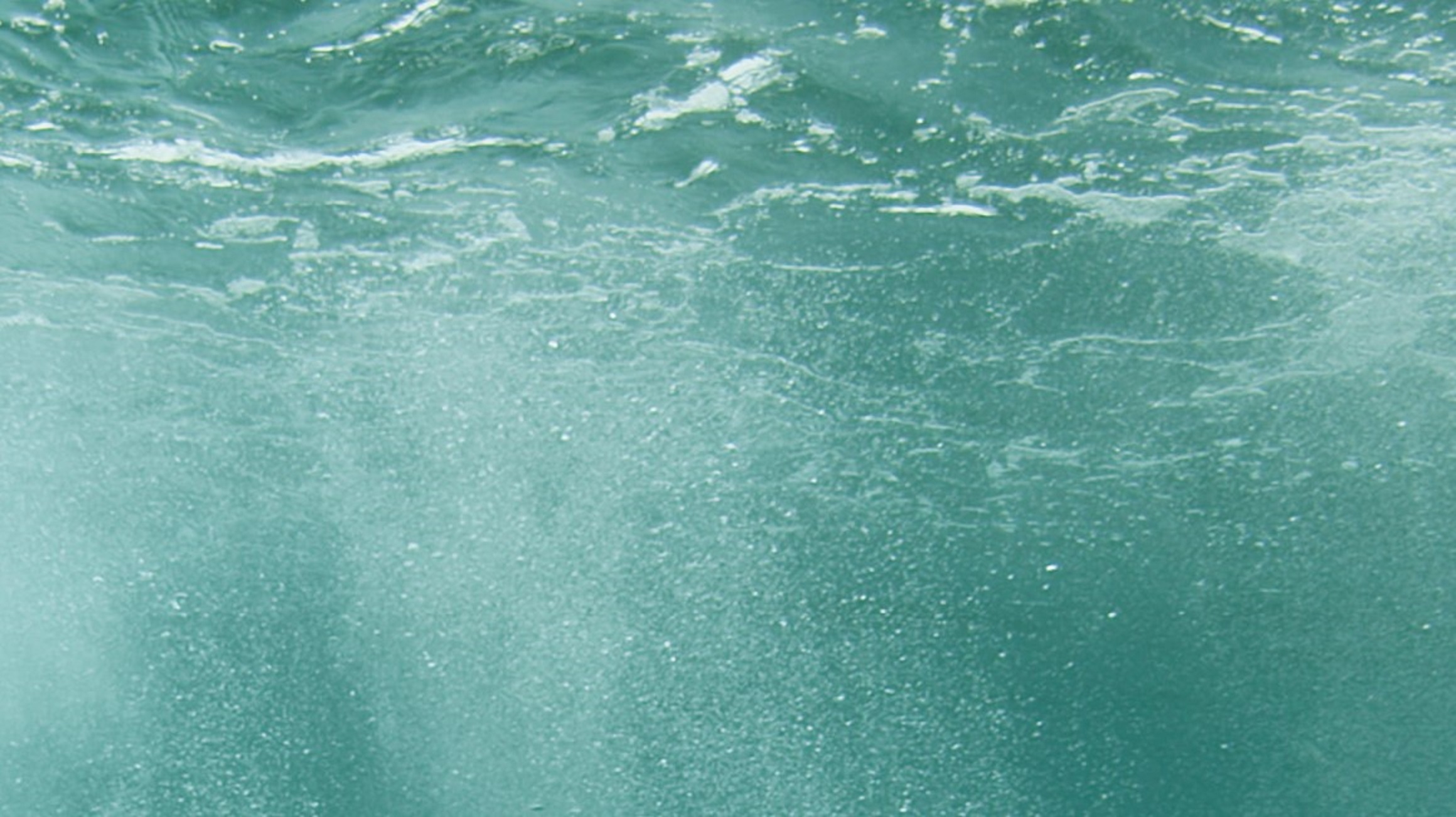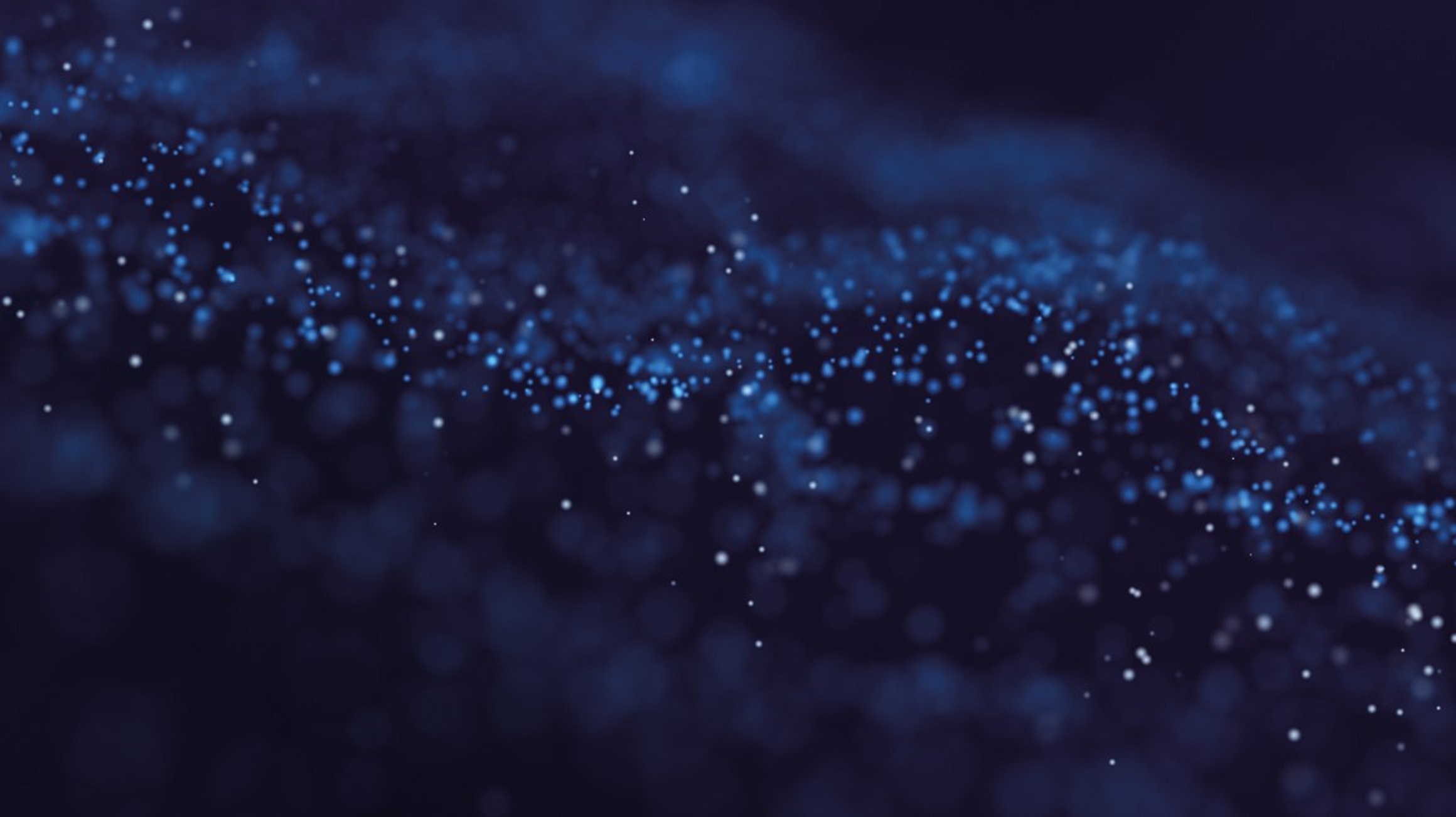 RainButton: Control the sensual shower with mobile buttons
With RainTunes, the jet types, water volume and temperature can be regulated using RainButtons. Your customers can send commands to the central water unit behind the wall via Bluetooth. This technology has enabled hansgrohe to separate the controls from the tap, making it possible to place control elements anywhere in the room – the user decides where. The Warm-up button, for example, can be placed outside of the shower area, next to the wash basin or even in the bedroom. The shower scenarios are loaded straight from the app to the Play button in the shower. Rainfinity showers are compatible with the RainButton system.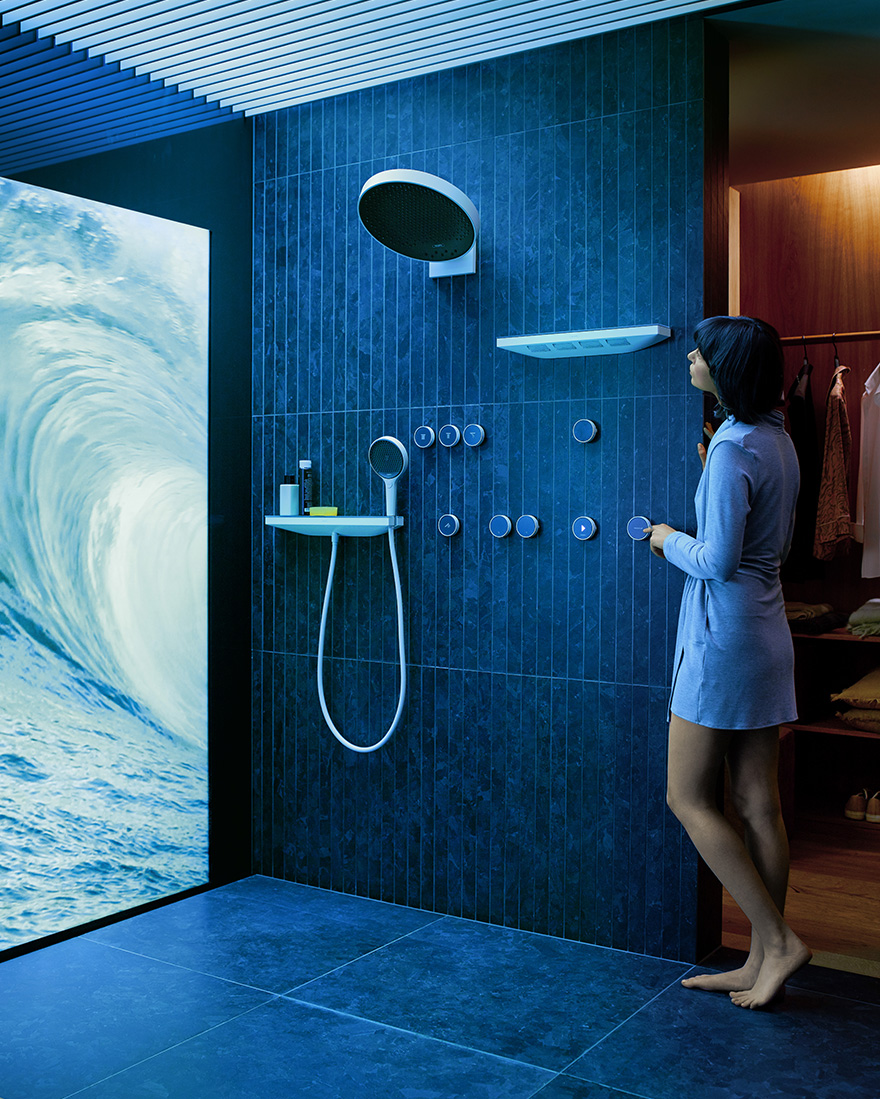 RainPad: The flat control panel for daily showering routines
RainTunes can also be conveniently controlled via the RainPad: Digital showering indulgence is so easy with the central control panel, which is fixed in place. Your customers can send the shower scenario of their choice from the hansgrohe home app to the RainPad, and the shower scenario will begin as soon as they tap the 'Play' symbol on the touchscreen. The temperature, water volume and jet types can be adjusted and changed at any time here – regardless of the scenarios. The RainPad is compatible with all
hansgrohe showers
.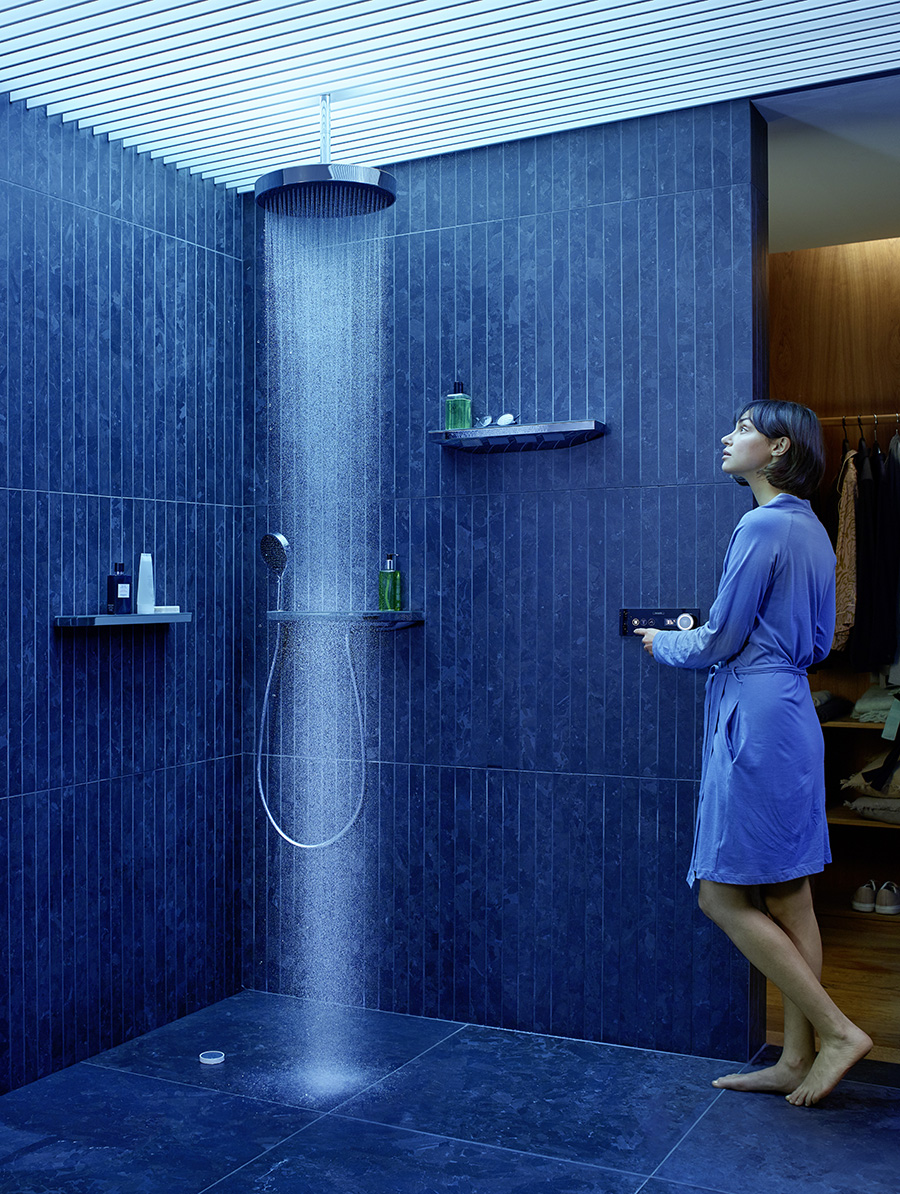 New: five RainScent fragrance worlds for every showering mood
RainScent fragrance worlds transform a simple shower into a sensual experience. Your customers can escape the stresses of everyday life, relax or recharge with the aromas of the hansgrohe shower tabs. Using RainScent in your sales pitch is an excellent way to boost sales in your store.
Complementary product for RainTunes. The five fragrances are tailored to the shower scenarios: Rosemary/Citrus, Lavender, Pomegranate, Bergamot and Silver Fir.

Makes an excellent gift for customers who buy their showering products from you

Attractive give-away in promotional campaigns