Products from the hansgrohe brand
Are your customers looking for high-quality products that last? Do they want genuinely beautiful designs made out of sustainable resources? If so, they will love hansgrohe. Here, specialists receive an overview of the entire bathroom and kitchen range. The product pages also contain relevant planning data and installation manuals, plus information on prices and availability.
Traditionally innovative: new hansgrohe products for bathrooms and kitchens
Explore the latest hansgrohe product ranges for bathrooms and kitchens. As one of the pioneers in the sanitation industry, we can promise futureproof technologies, innovative designs and award-winning products this season. Straight out of the hotbed of innovation in the Black Forest.
New products from the hansgrohe brand
Vibrant and trendy taps, award-winning designer showers, new sinks and so much more.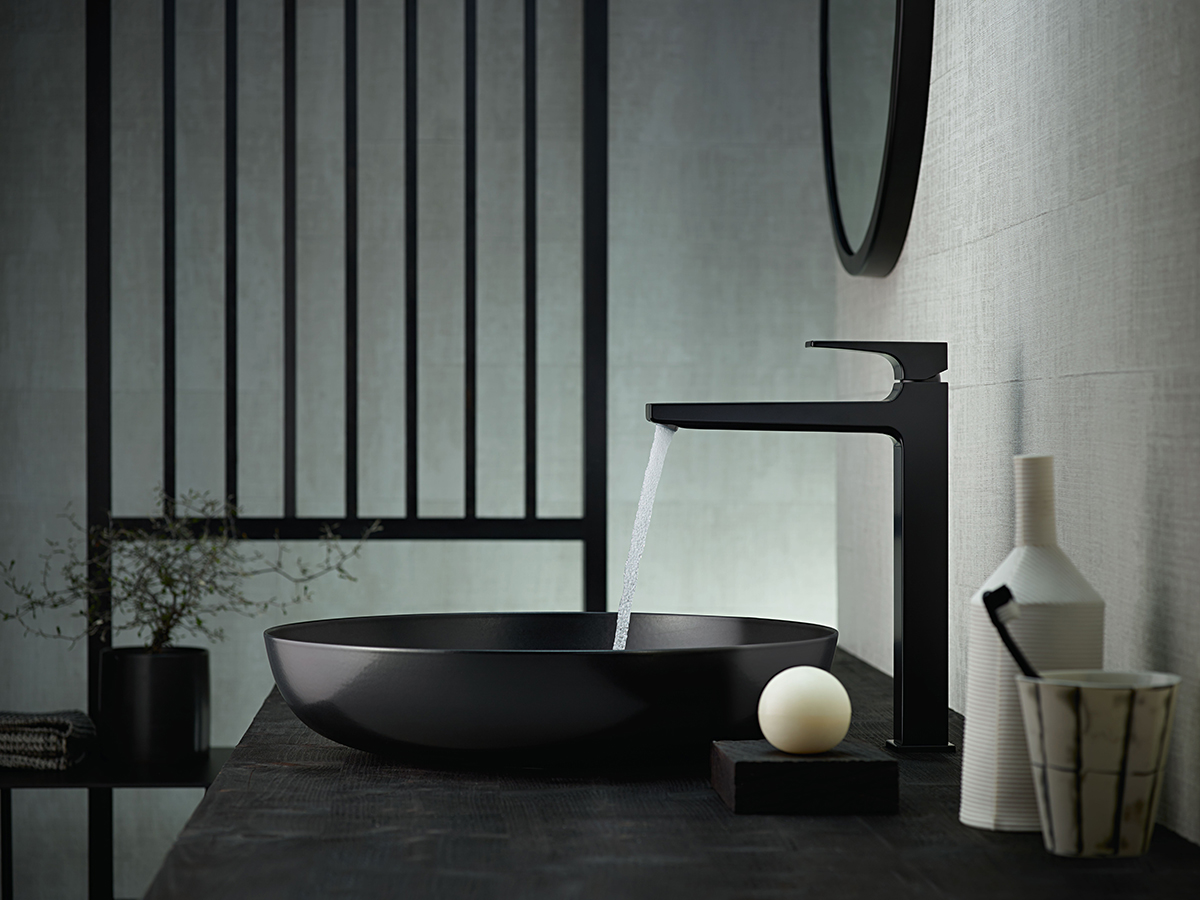 Why hansgrohe?    
hansgrohe has been providing
brand quality
, sparkling ideas about water and
traditional expertise since 1901
.
Taps and showers for modern bathrooms and kitchens
in every style are our bread and butter. We have been deepening and broadening our range over the decades to include many
award-winning products
 and digital innovations, while our continuous research and development ensure ever more
sophisticated technical features
. We have even impressed independent juries. Their verdict:
hansgrohe brings more design, convenience, value and emotion
to homes around the world. Make sure your customers know the difference!