Water in all its diversity
AXOR and hansgrohe spray types
Everybody showers differently. Has different expectations for the perfect shower. For many, it's not just about body care, it's about using water to feel good, relax or energise with a boost of freshness. No matter your customers' needs, we have hand and overhead showers for all – and the right jets for every shower type.
PowderRain: relaxing and gentle with micro-fine droplets
PowderRain is the latest water-related stroke of genius from our Black Forest spray laboratory. This innovative spray type gives your customers the gift of sensational showering. A recent study* found nine out of ten consumers agree that the PowderRain jet type is "the best shower of all time". 
The PowderRain spray type... 
impresses users with its micro-droplets. The jets have not one but up to six fine apertures to disperse the water into lots of micro-droplets, making the jet much finer than normal. Thousands of tiny droplets then cocoon the entire body.
is low-noise. The quietness of the jet helps to provide a sensational, gently relaxing and indulgent shower. Our experts in the sound lab have managed to reduce the noise of the shower to a whisper.
enables you to wash your hair efficiently.The significant increase in the number of droplets means that the jet is gentle and effective, making it is perfect for washing out shower gel and shampoo.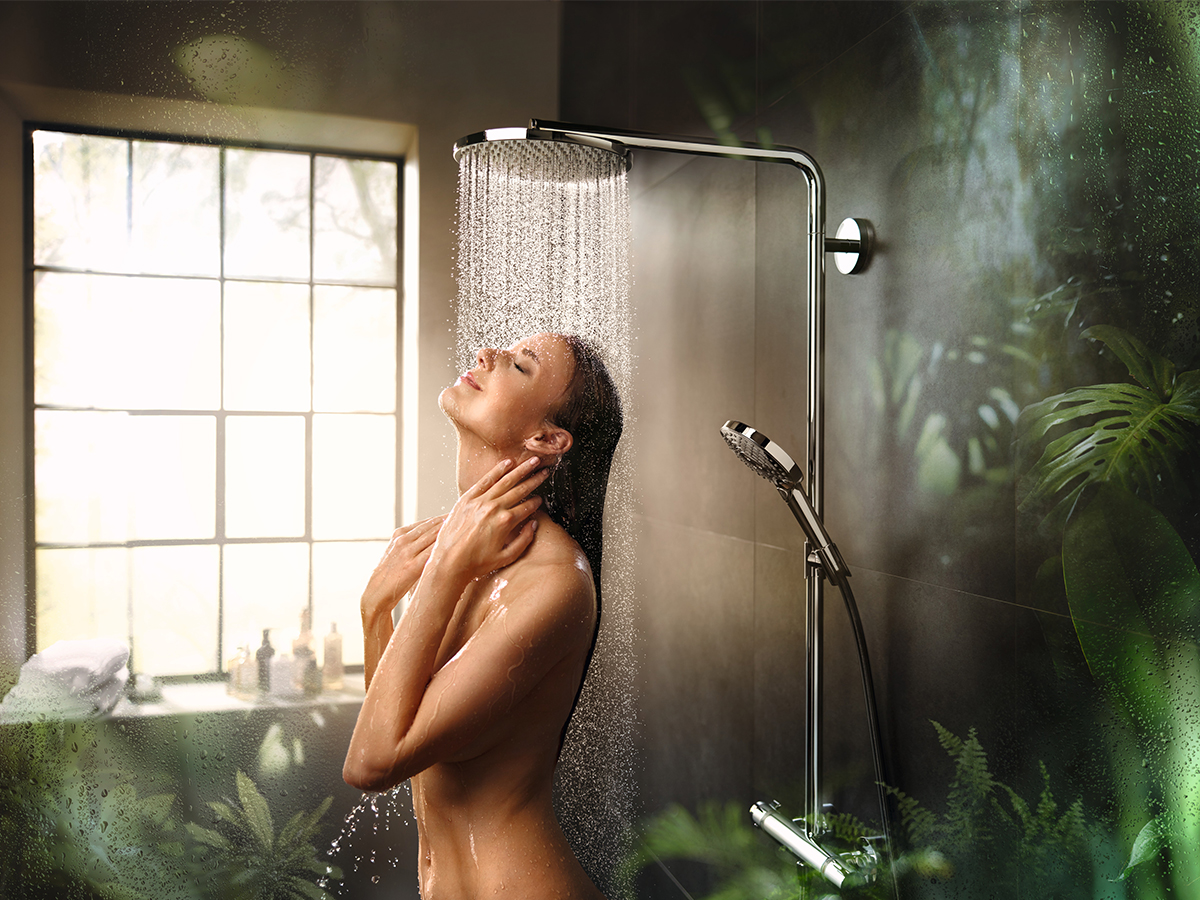 AXOR showers
The prestigious stage is set with AXOR ShowerHeaven. For blissful showering indulgence.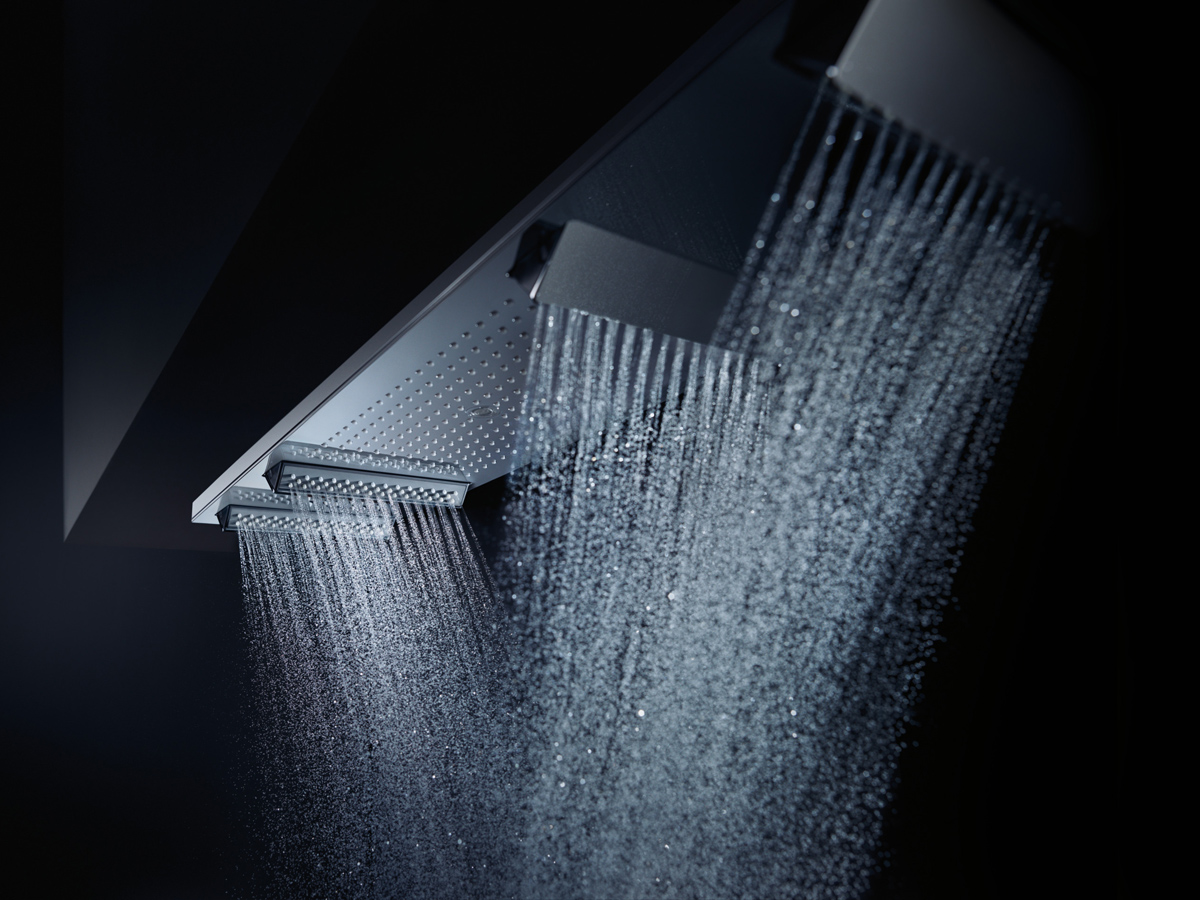 Water 

spray 

technologies

put to the test: Researched and tested thousands of times

Gush sprays or massage sprays, XL rain jets or pearl-like sprays – no matter how varied the jet types, they do have one thing in common: Their effects have been thoroughly researched in our spray laboratory and tried out in a number of field tests. 

The gallery showcases a selection of spray patterns

that will pamper your customers with sophisticated water routing