How showering becomes child's play
Croma E showers: more fun and safety for the whole family
Croma E is the new all-rounder for the modern family bathroom. Operating the hansgrohe shower range is like child's play and the showers are childproof thanks to the new CoolContact cooling technology and the SafetyStop feature on the thermostatic mixer. Another safe bet: The award-winning showers are available at an attractive price to appeal to a large target audience.
 
The good things about Croma E showers + CoolContact thermostatic mixers
More fun: The large overhead shower with a luxuriously soft RainAir jet transforms showering into a special occasion for people of all ages.
 
More safety: The CoolContact cooling technology stops the thermostatic mixer's case from heating up. SafetyStop protects against excessively hot water being released from the shower. 
 
More design flair: The Croma E has won iF and Red Dot design awards for its look and innovative product design, while the Ecostat E thermostatic bath mixer has scooped the Red Dot Award.
 
More sales: A wide range of reasonably priced products with a modern design and innovative features makes selling them like child's play.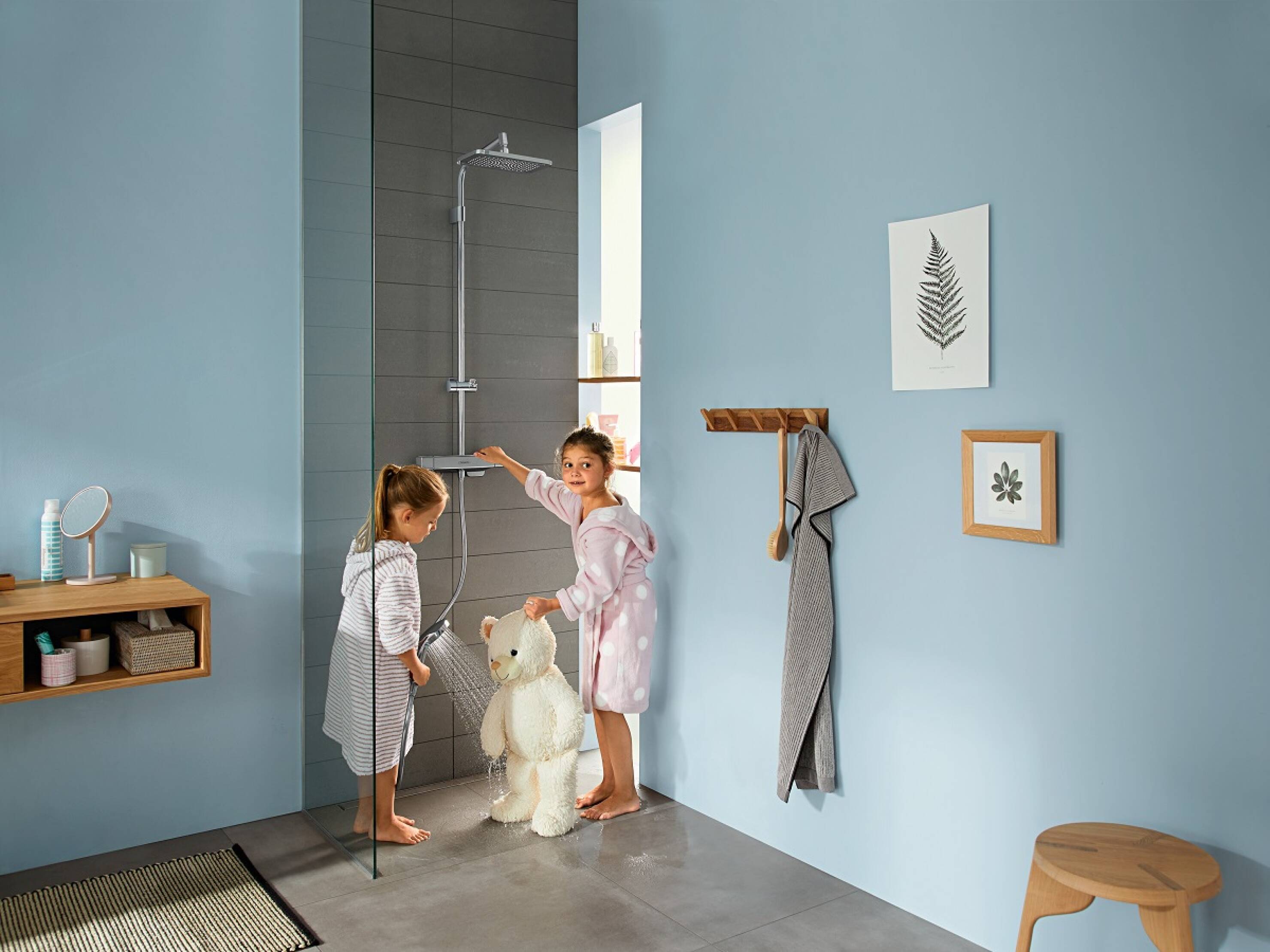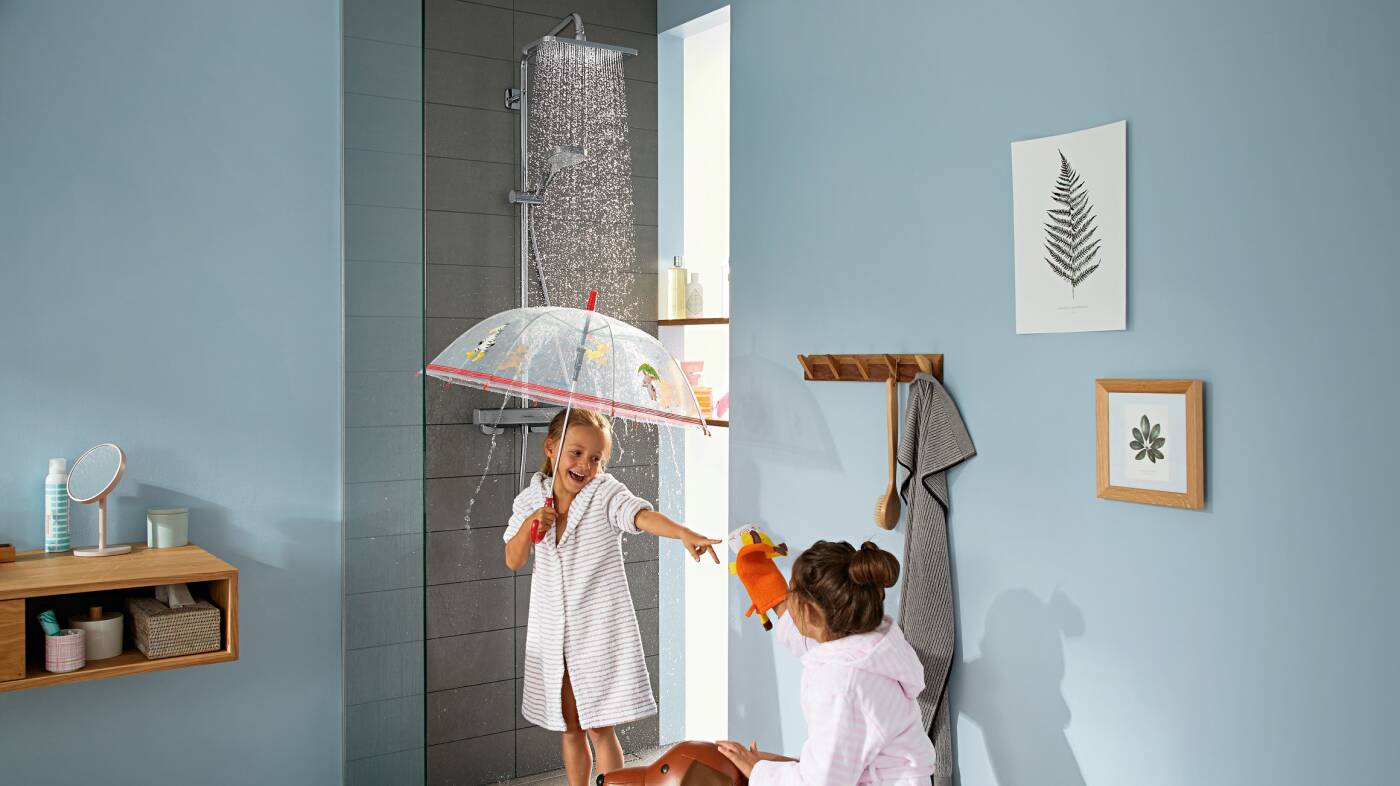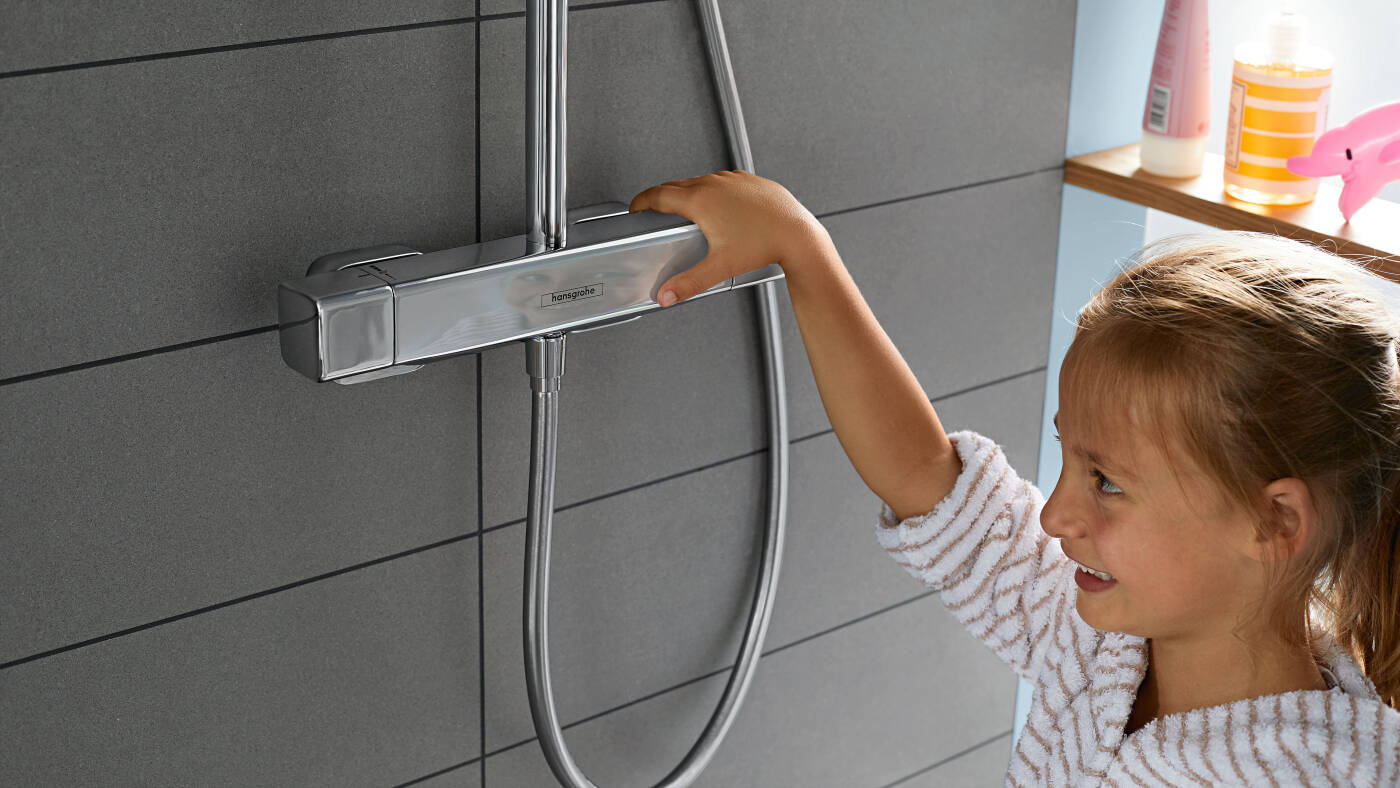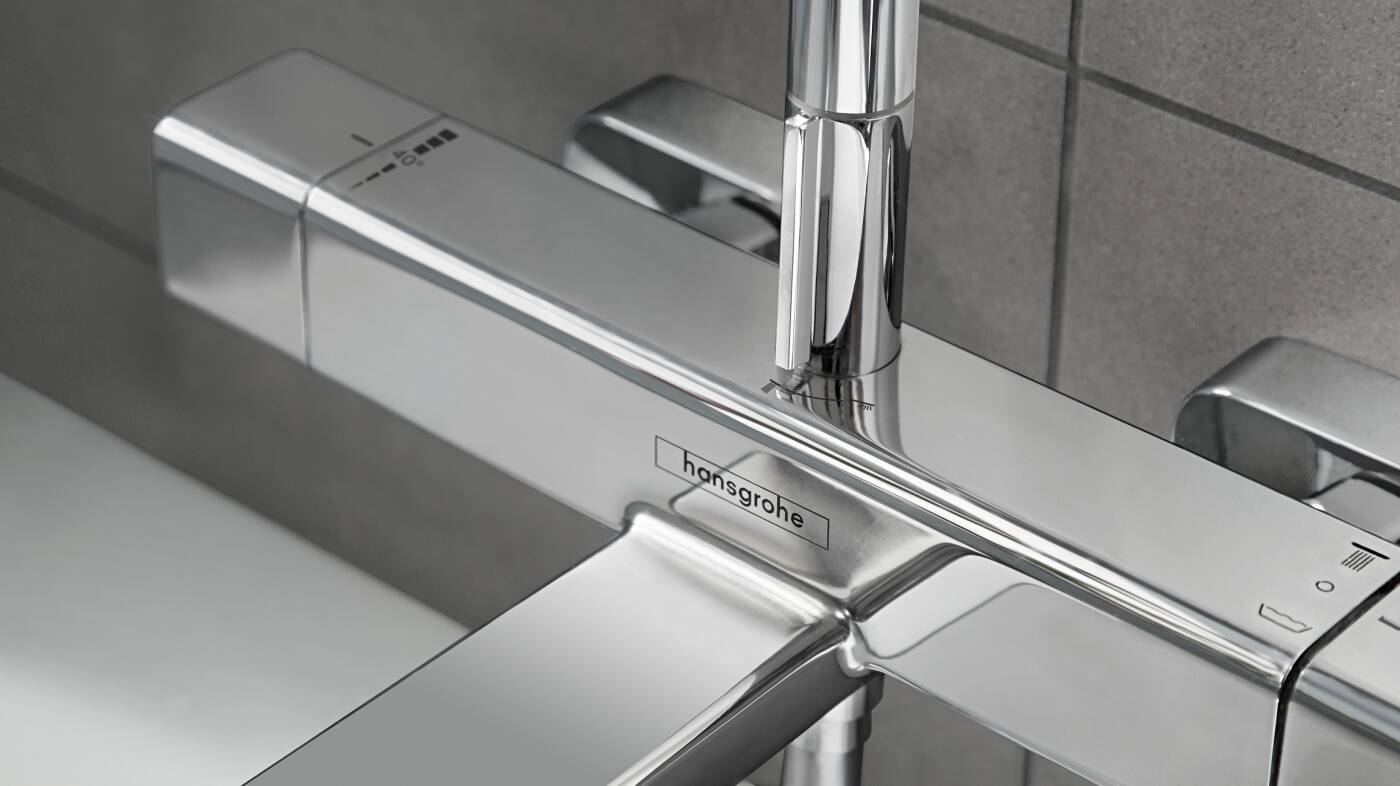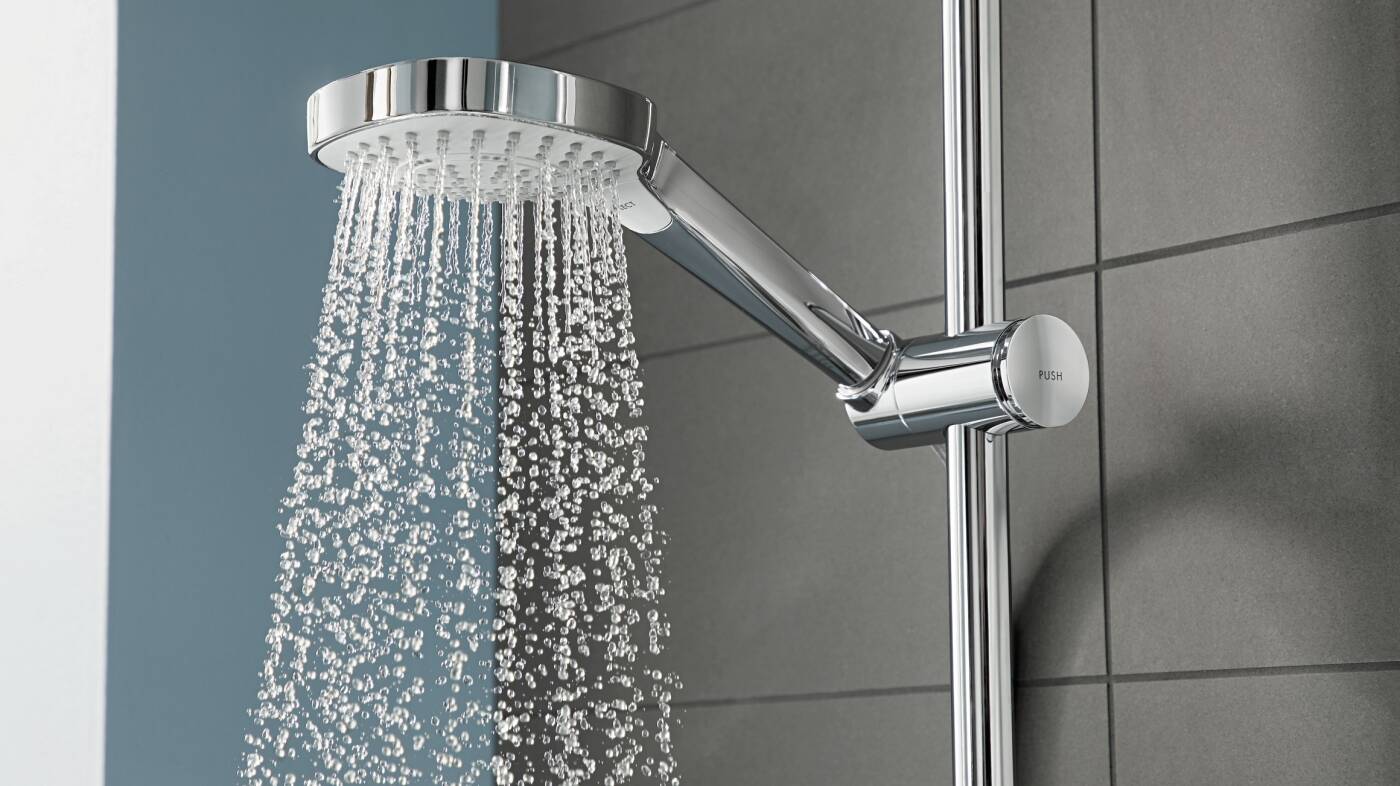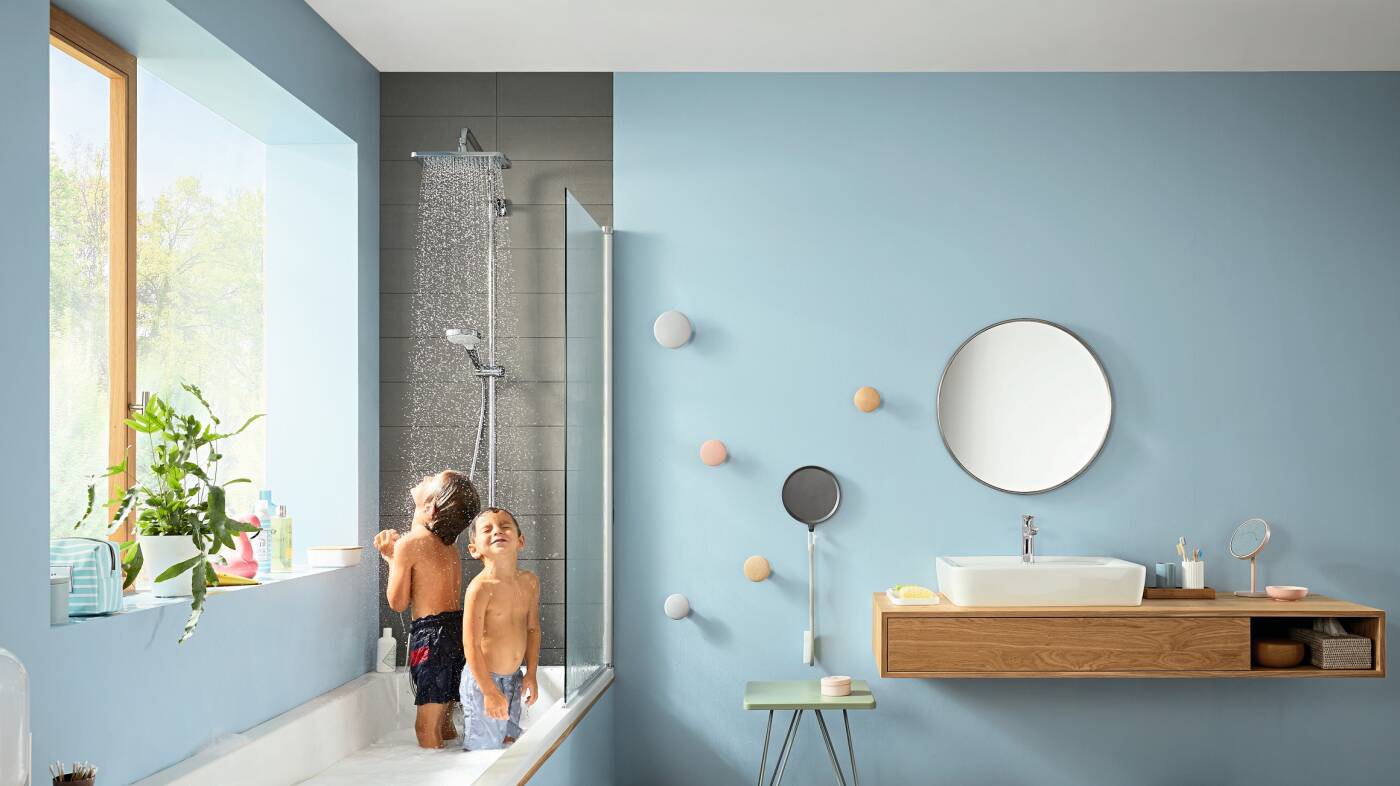 CoolContact: heat protection through the controlled flow of cold water 
Croma E with CoolContact is perfect for multi-generational bathrooms. This new safety technology in thermostatic mixers makes showering and bathing even more care-free, especially for children and the elderly. Water regulators equipped with CoolContact technology are always nice to touch because cold tap water is directed to the surface. Hot water comes nowhere near the outer surface to prevent scalding and other painful moments. The SafetyStop on the thermostatic mixer's handle also offers extra protection, as it prevents hot water from flowing out of the shower unexpectedly. 
| | |
| --- | --- |
| | Croma E showers: the user-friendly bestsellers have had a makeover |
Croma is loved by professionals and customers alike. And is it any wonder? The robust, high-quality hansgrohe showers look good, are affordable and have a variety of impressive comfort features. And now the range is expanding: The large Croma E 280 1 jet overhead shower in the SoftCube design is capable of cocooning the entire family in lavishly soft shower rain. The angle of the premium spray disc can be adjusted. And the new shower slide on the showerpipe makes it easy for all family members to move the hand shower to a suitable height at the touch of a button. How practical! Even little ones can do it single-handedly, for even more indulgent showering from the optimised Croma E shower range.