Showering with a digital control panel
Installing RainPad: Everything you need to know
The hansgrohe RainPad allows digital control of showering pleasure. Temperature, water volume, shower scenarios: Everything is controlled via the smart control panel. You install it permanently in your customer's shower, letting the faucet technology disappear behind the wall. When you install it, you use new hardware and software. Find out how it all works here.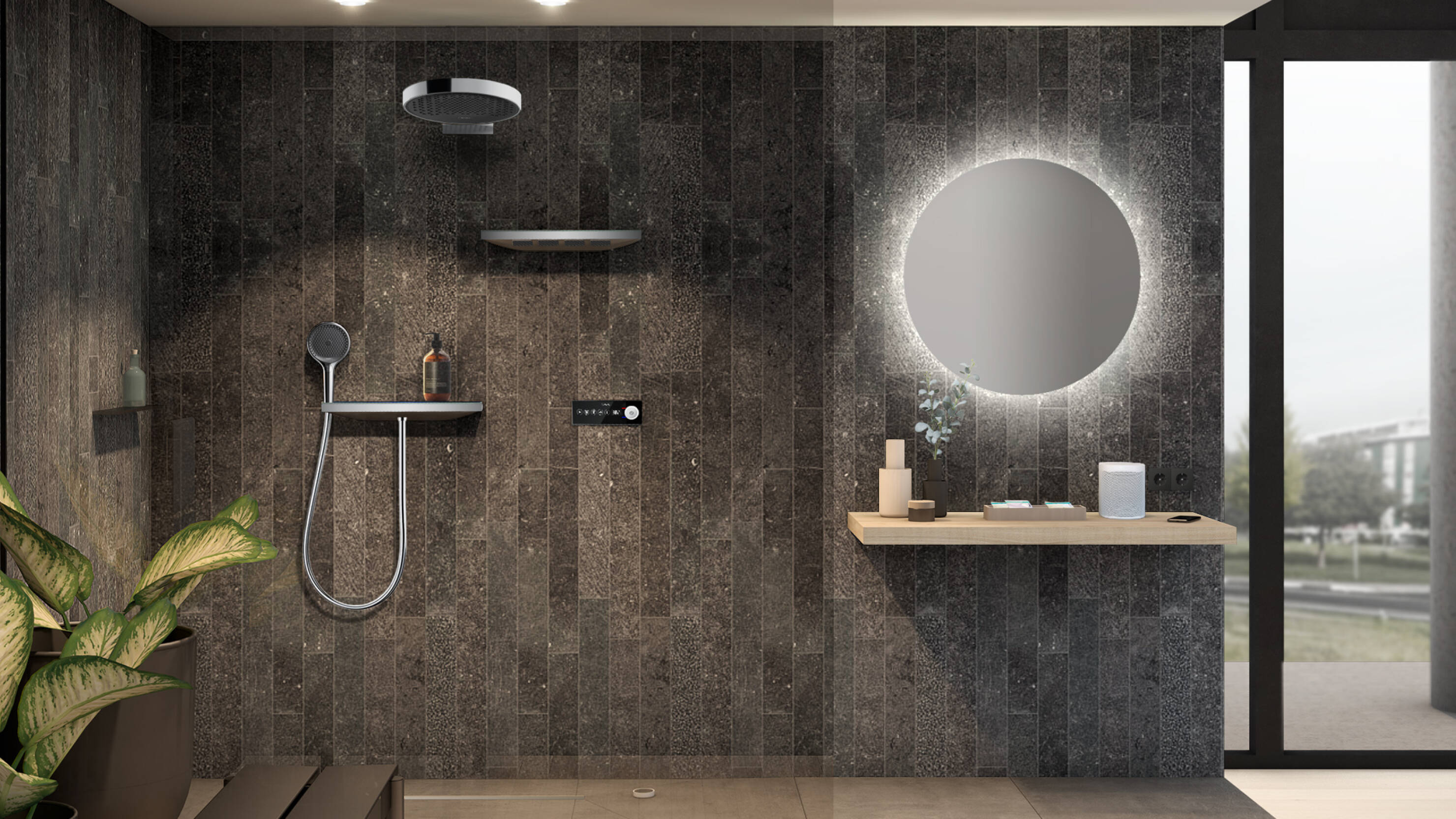 Elegant, intuitive, cleanly designed: The control panel in the shower
With the RainPad, all showers can be controlled from one central control panel – with sensor buttons.
The flat RainPad replaces the faucet or thermostat.
The control panel can also receive RainTunes shower scenarios via the hansgrohe home app. Just start the preconfigured programs at the touch of a button when you get in the shower.
The RainPad image gallery below clearly shows all the functions and operating options.

Our RainPad installation video will also guide you through the entire process step by step.
Everything the RainPad can do in the shower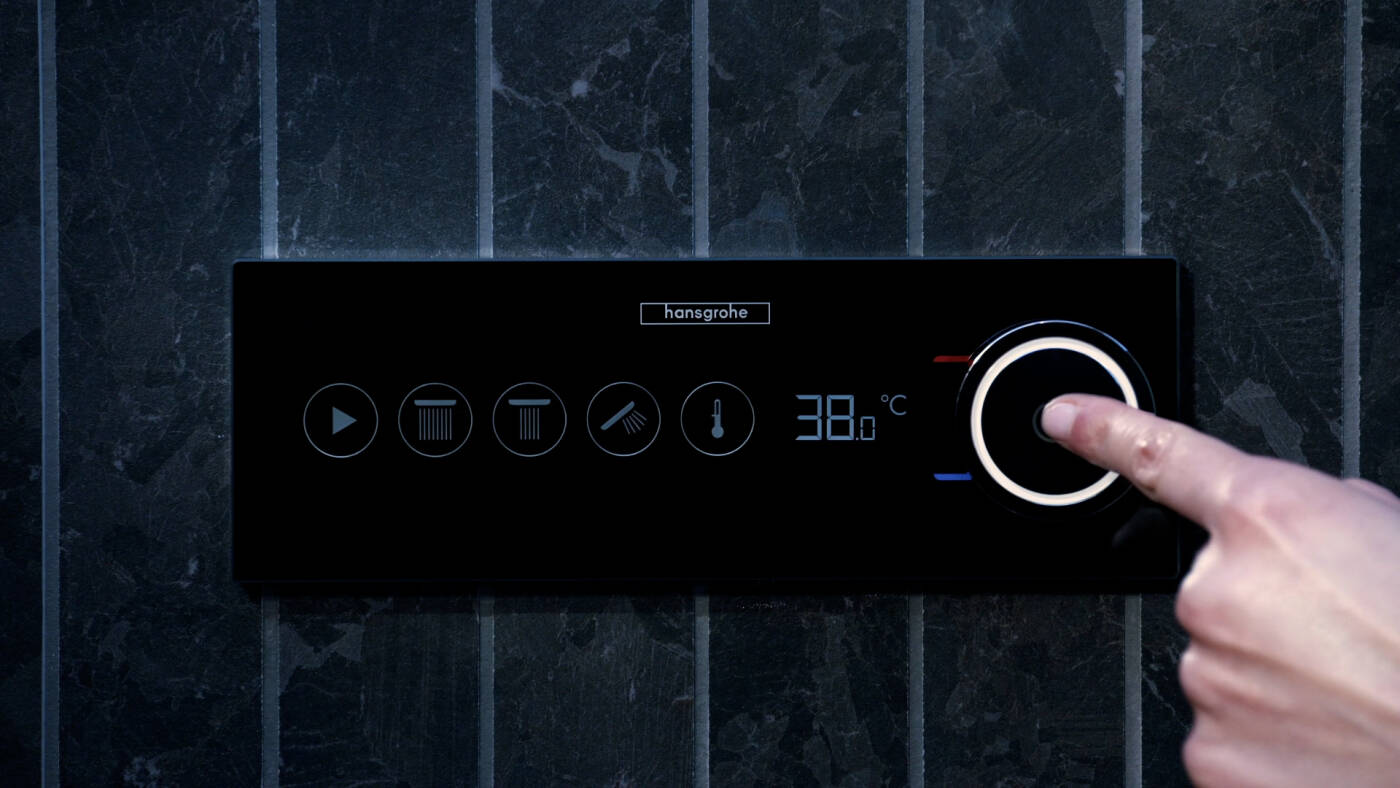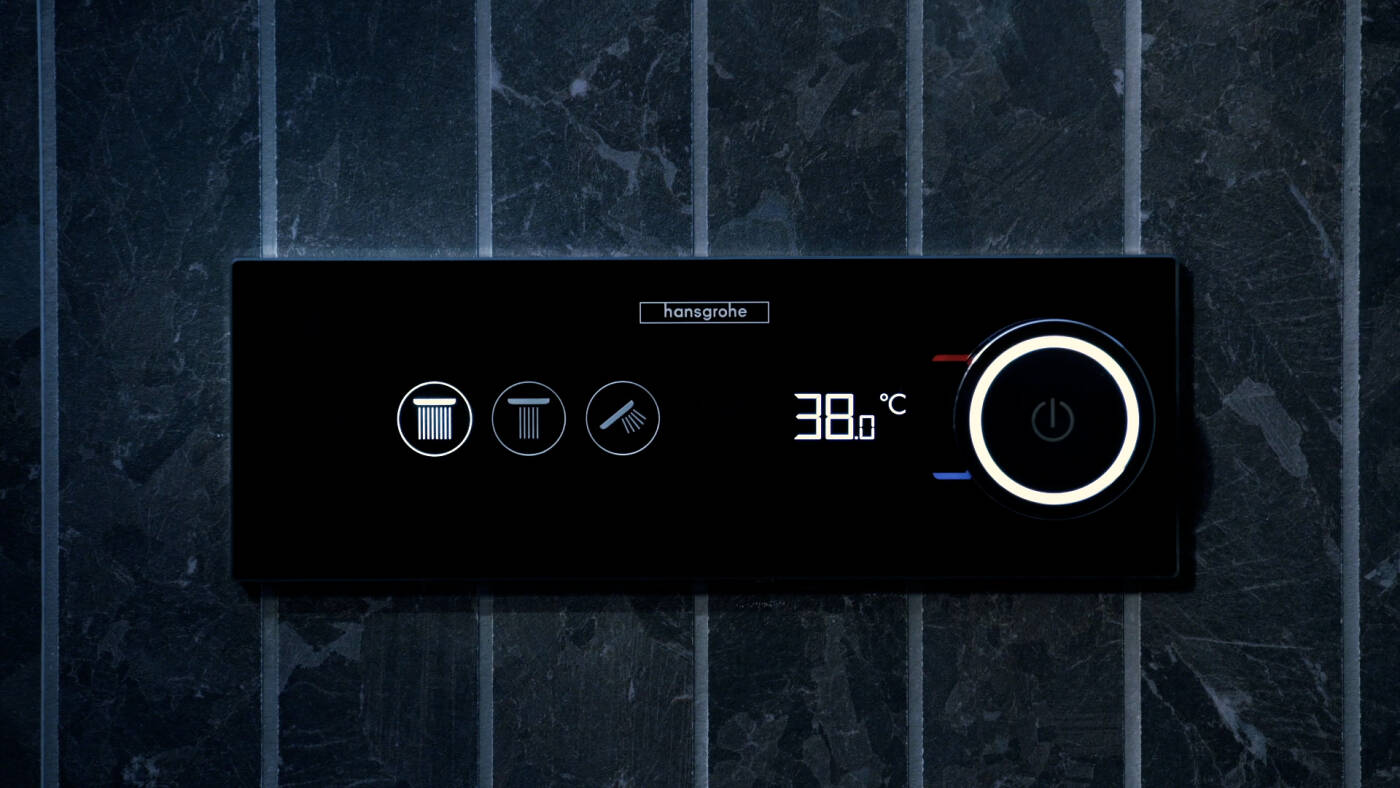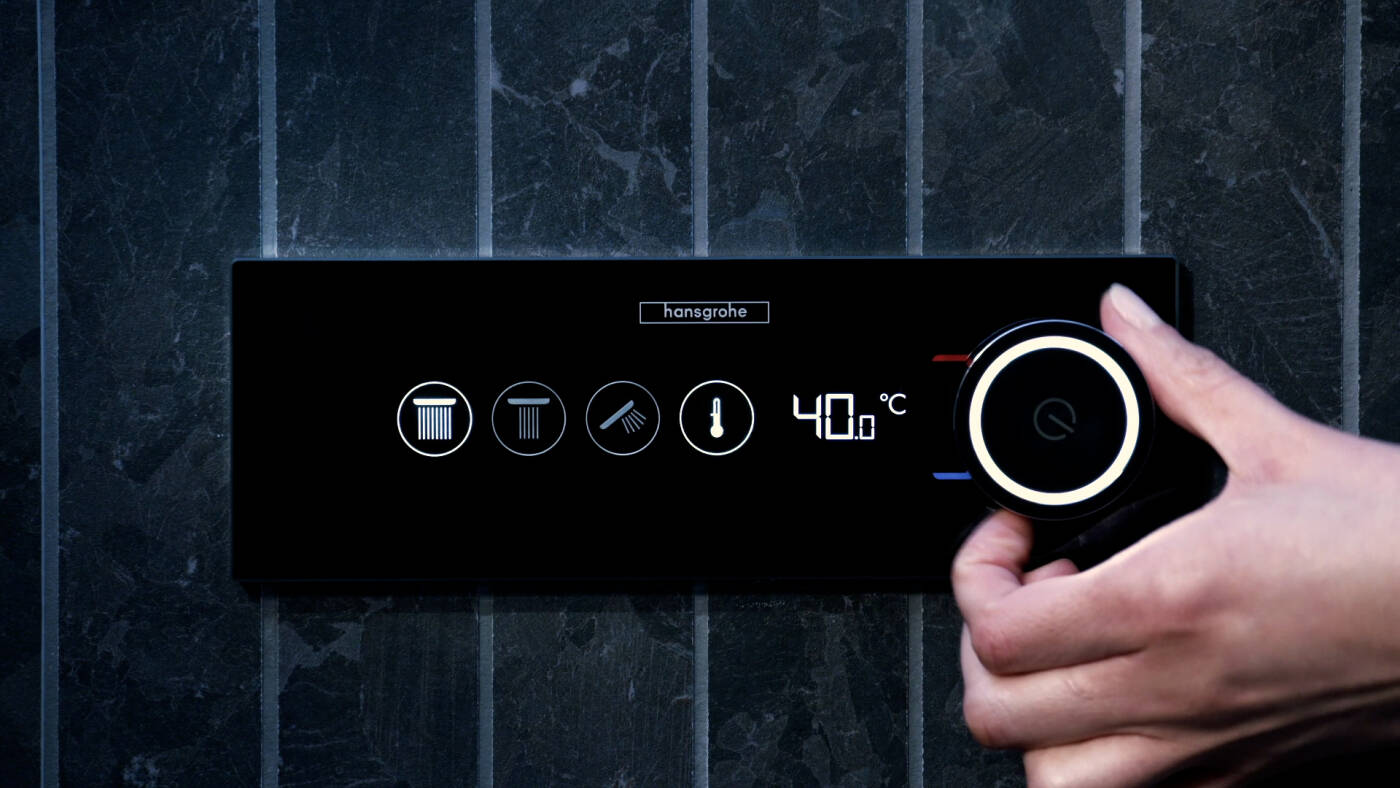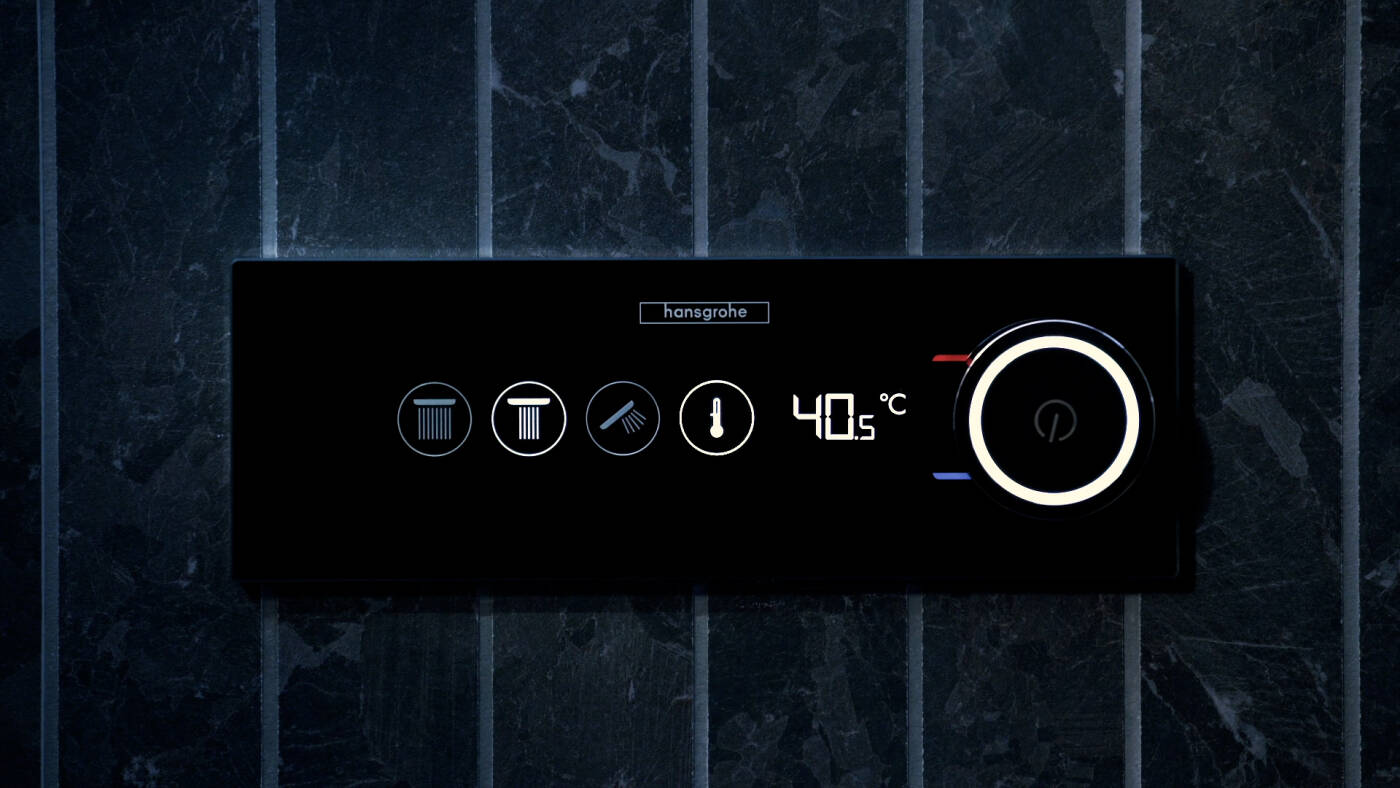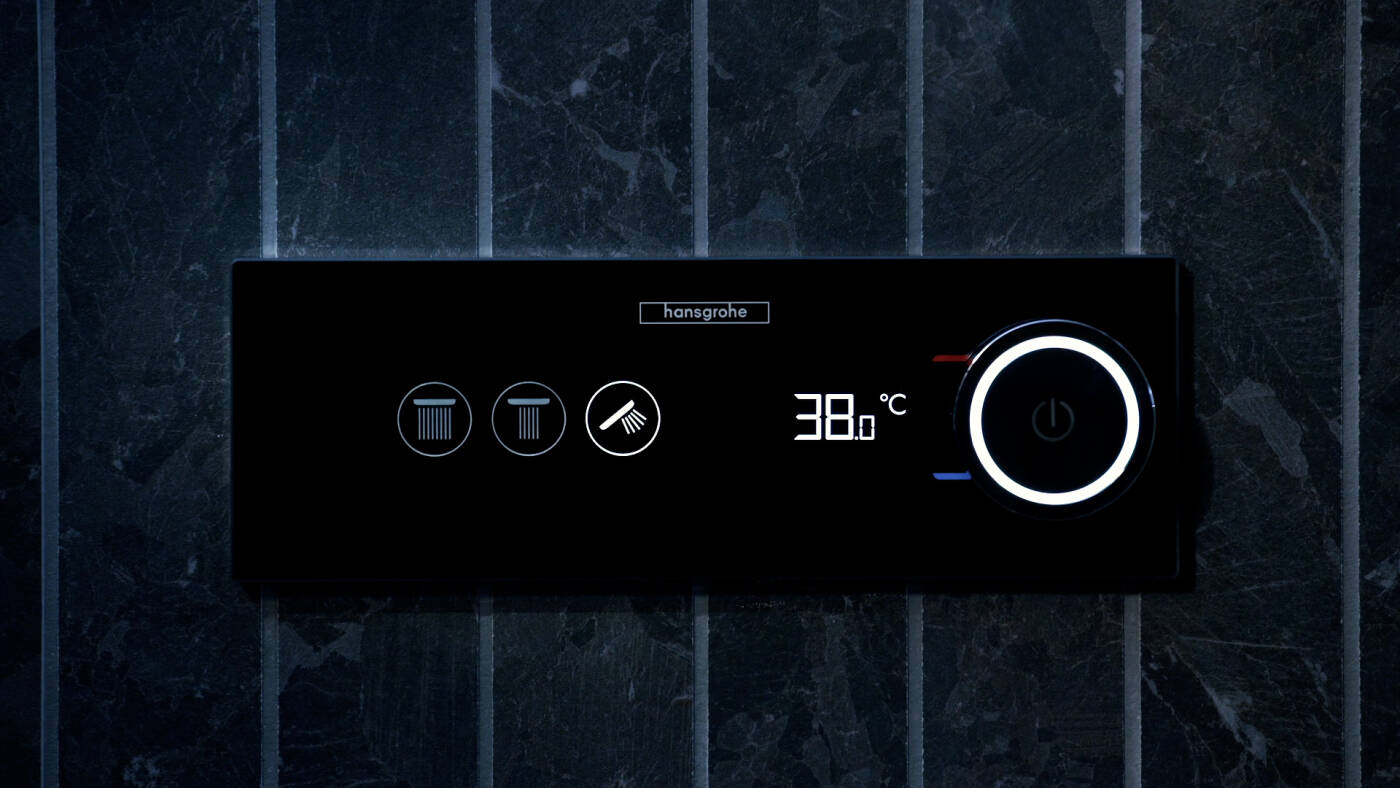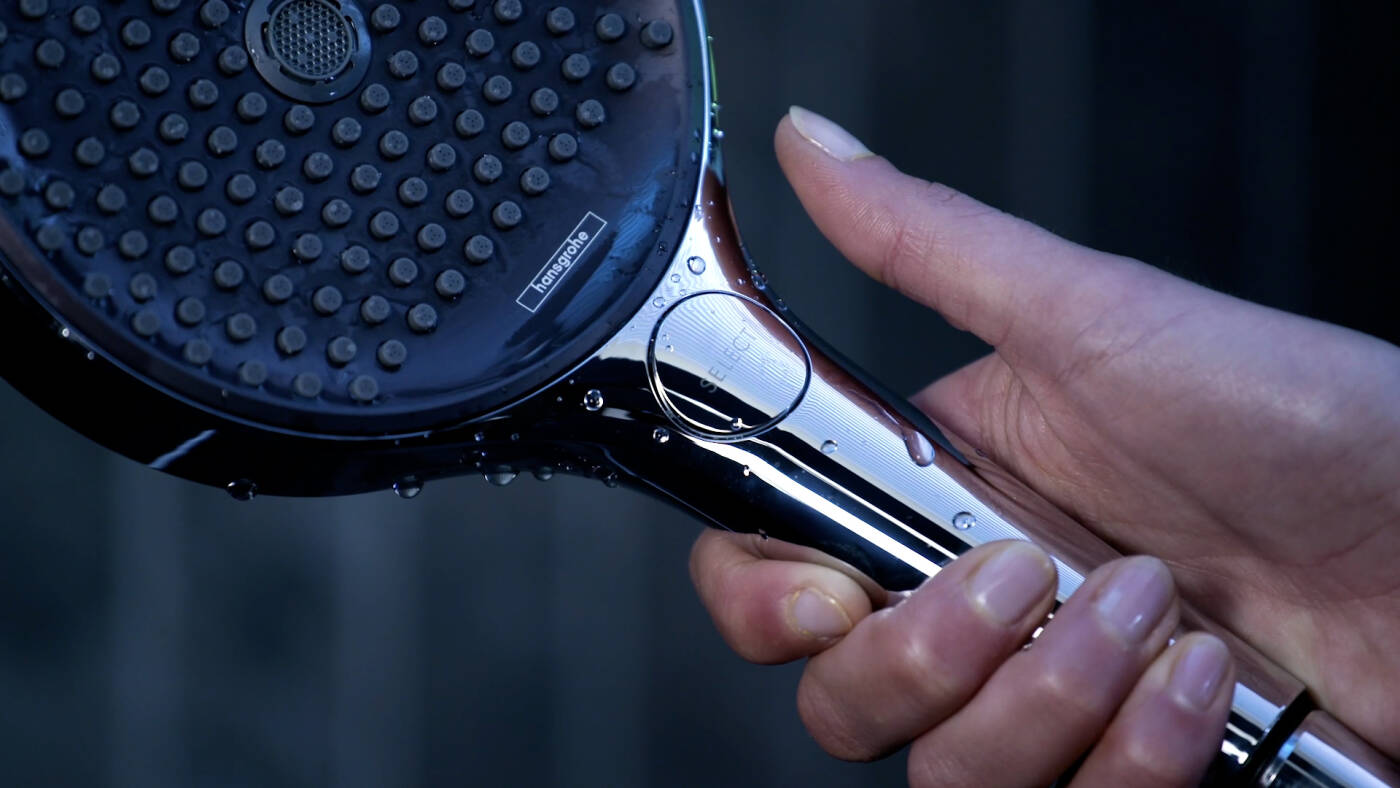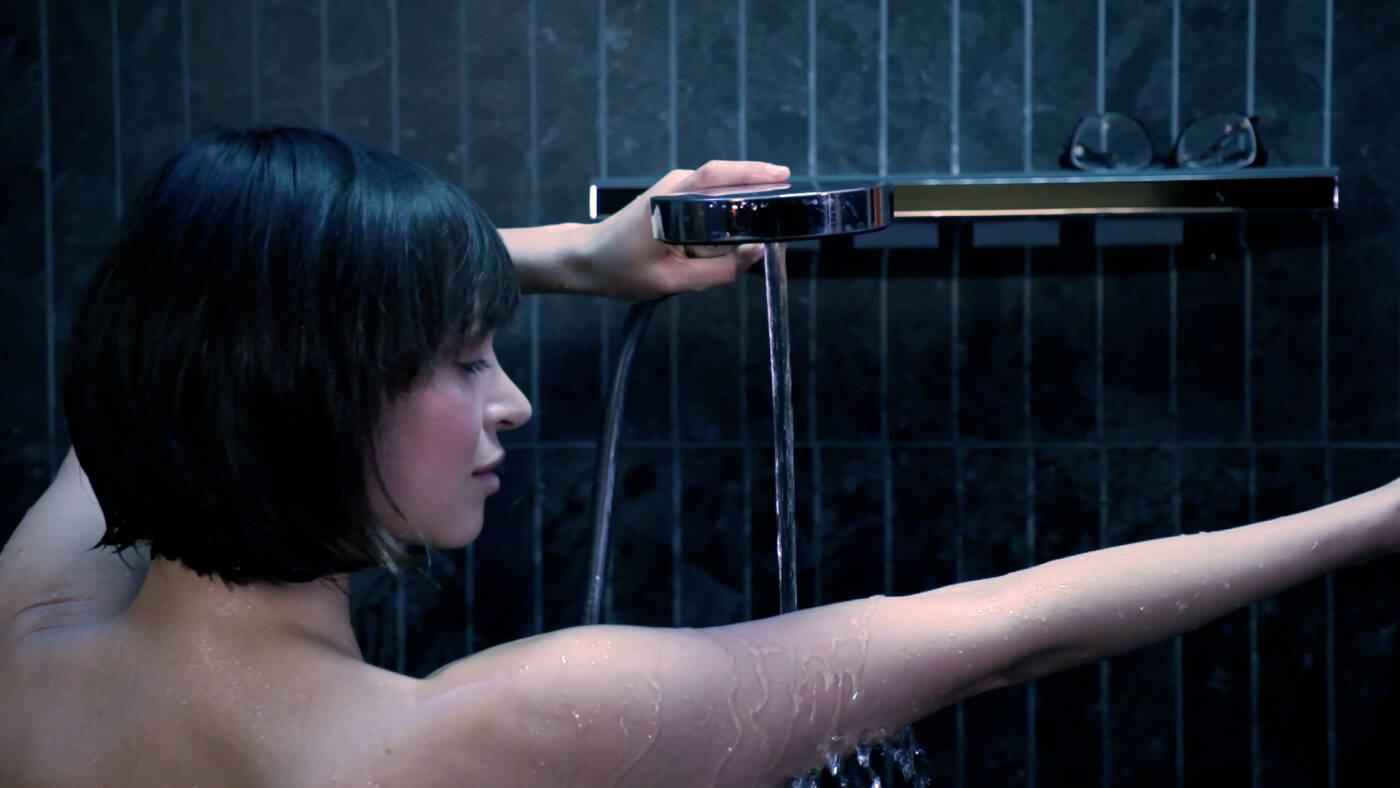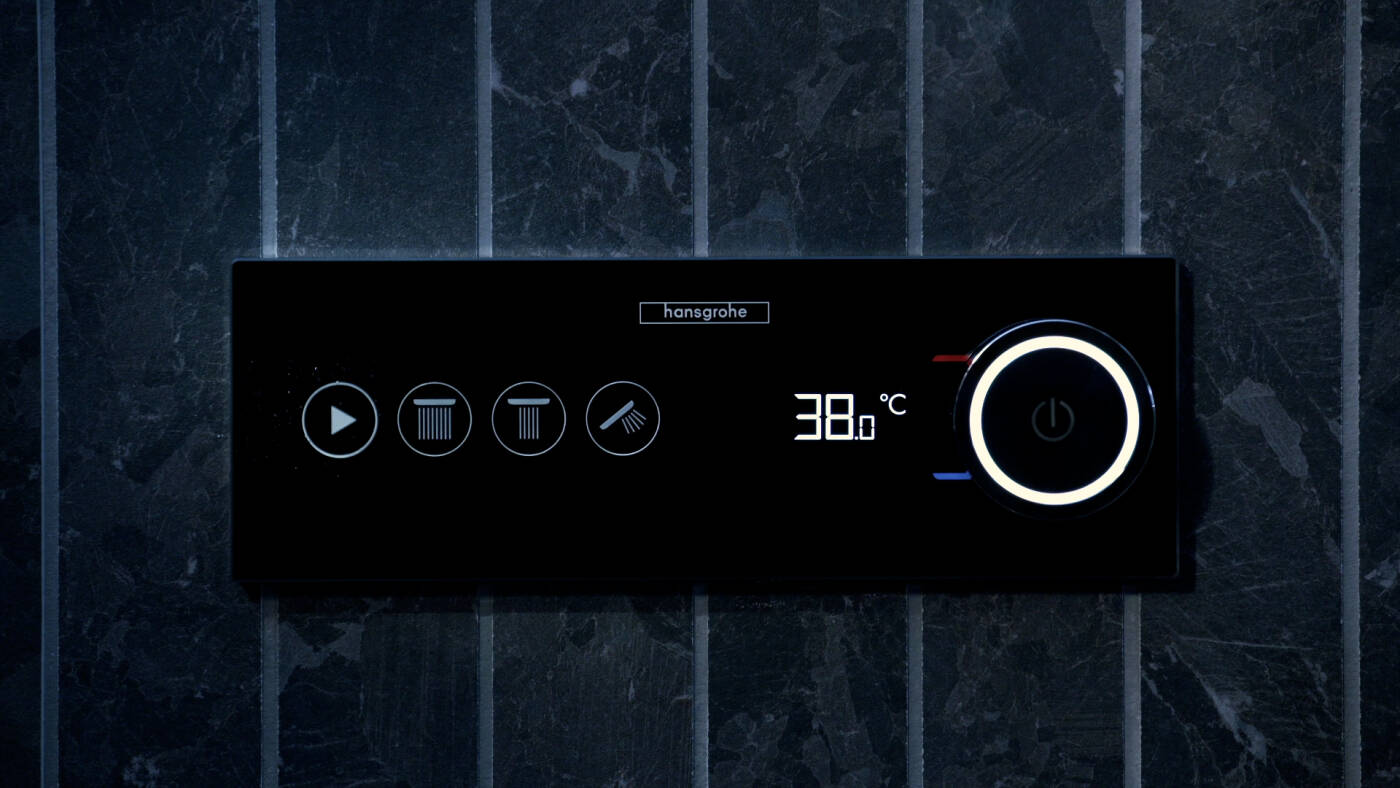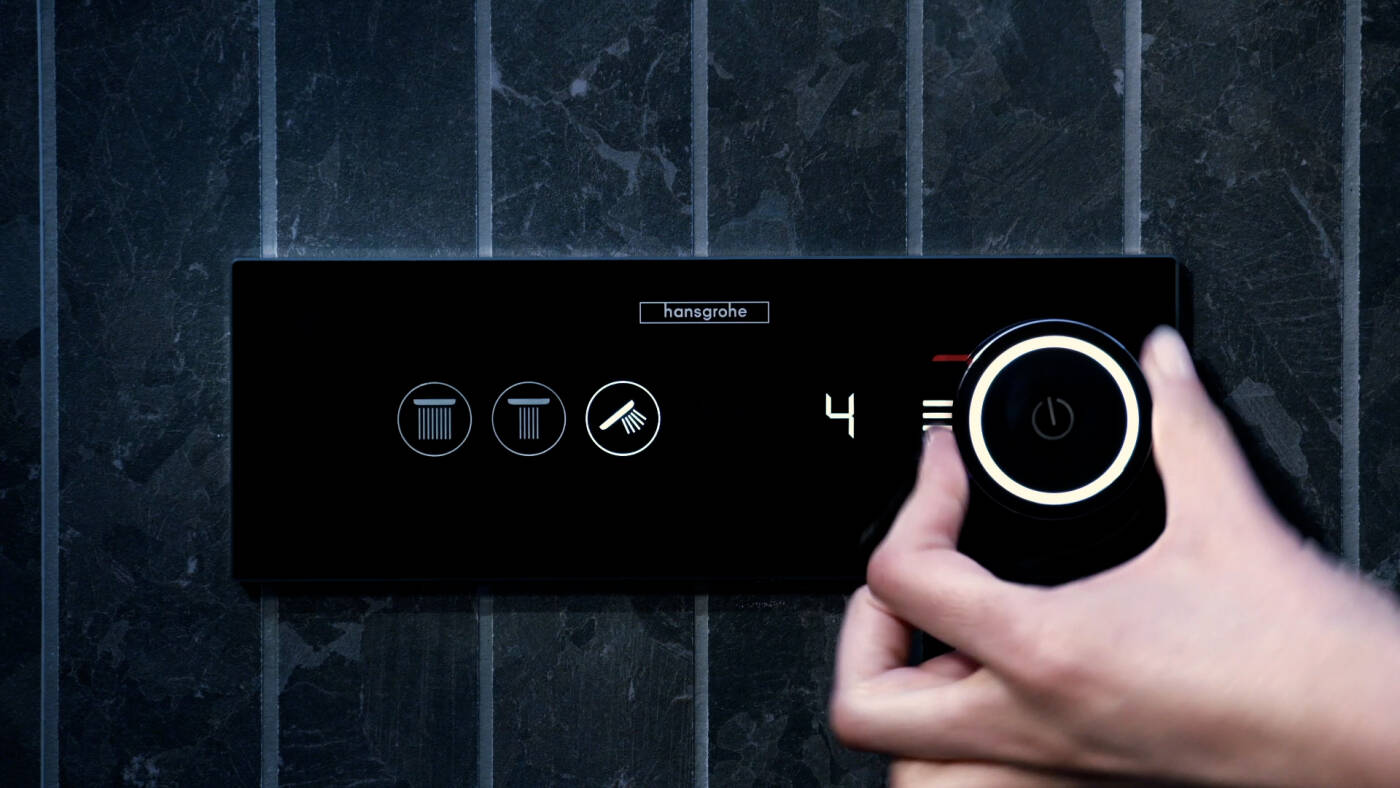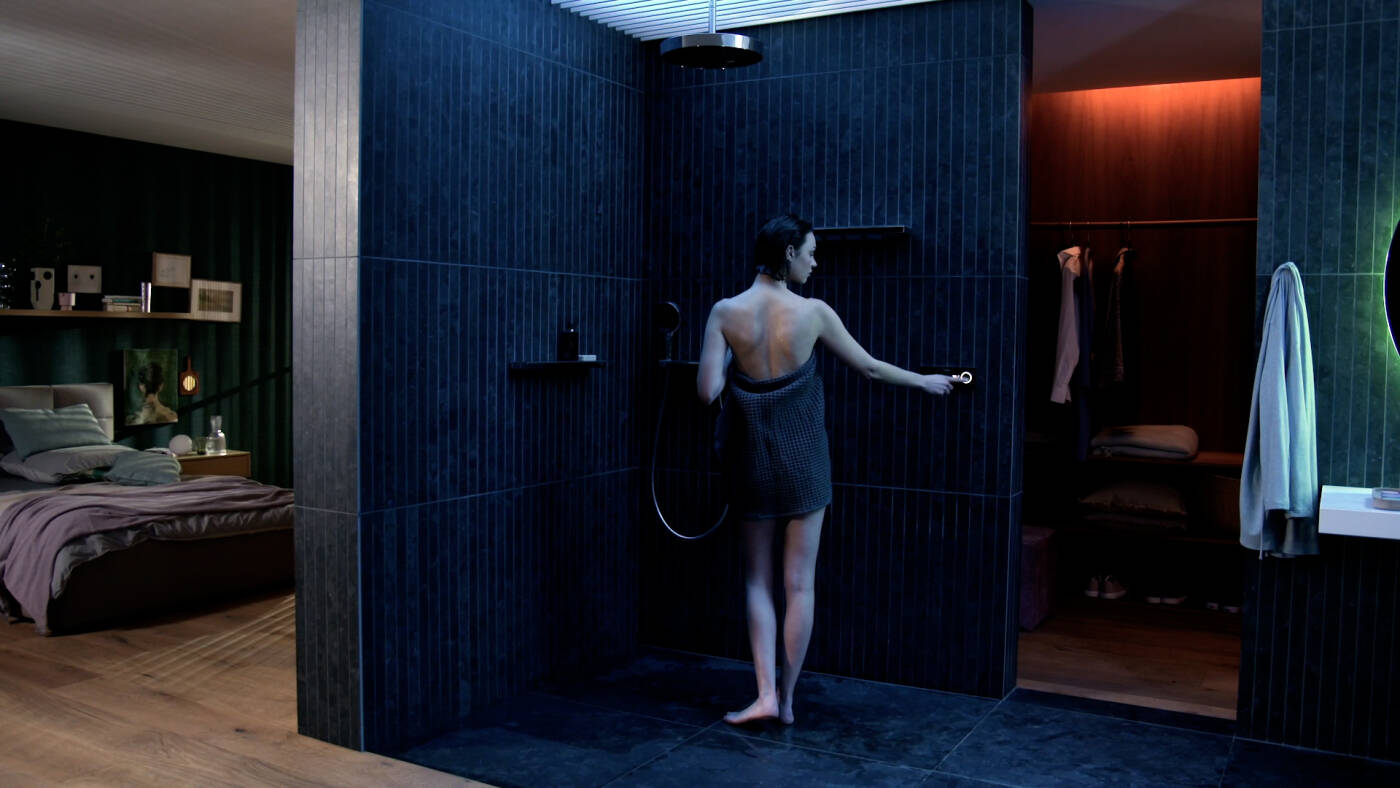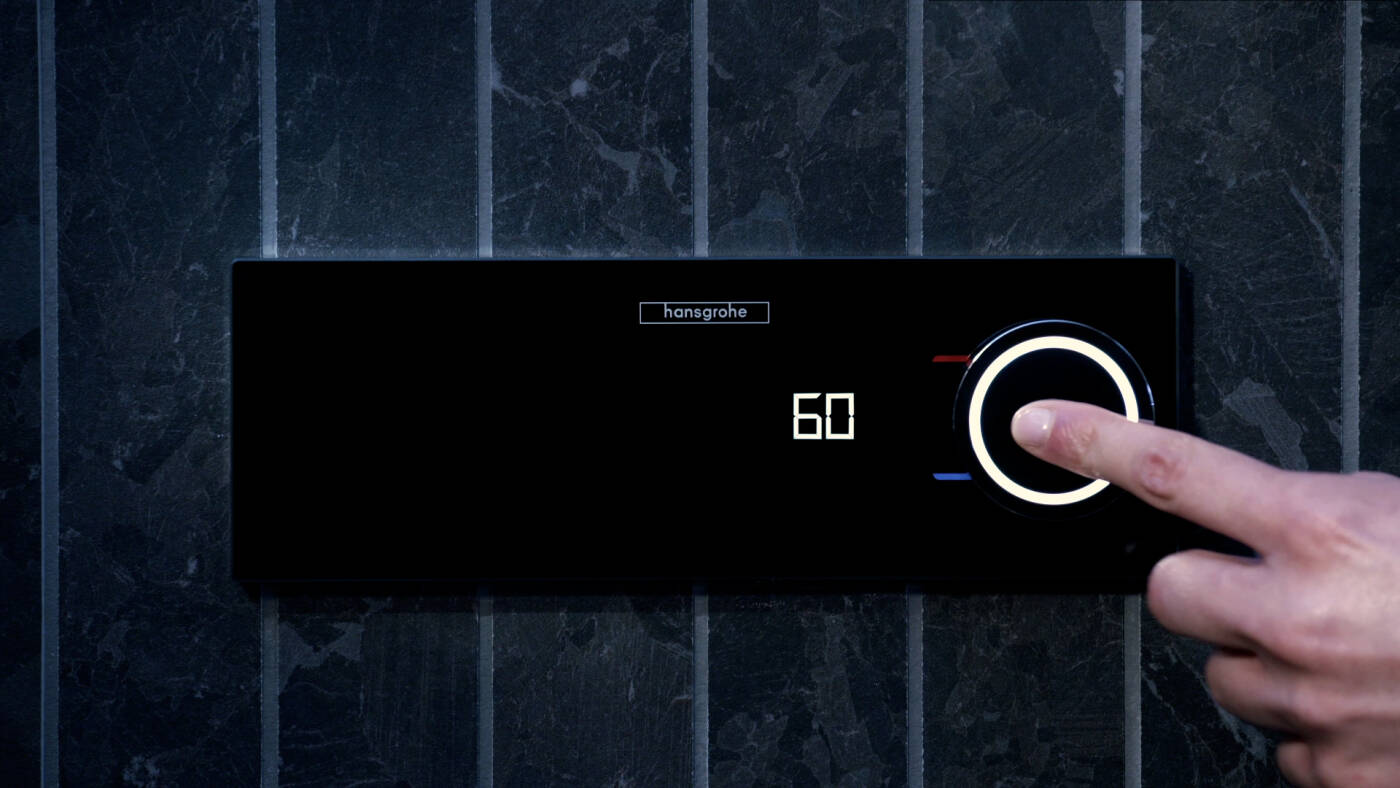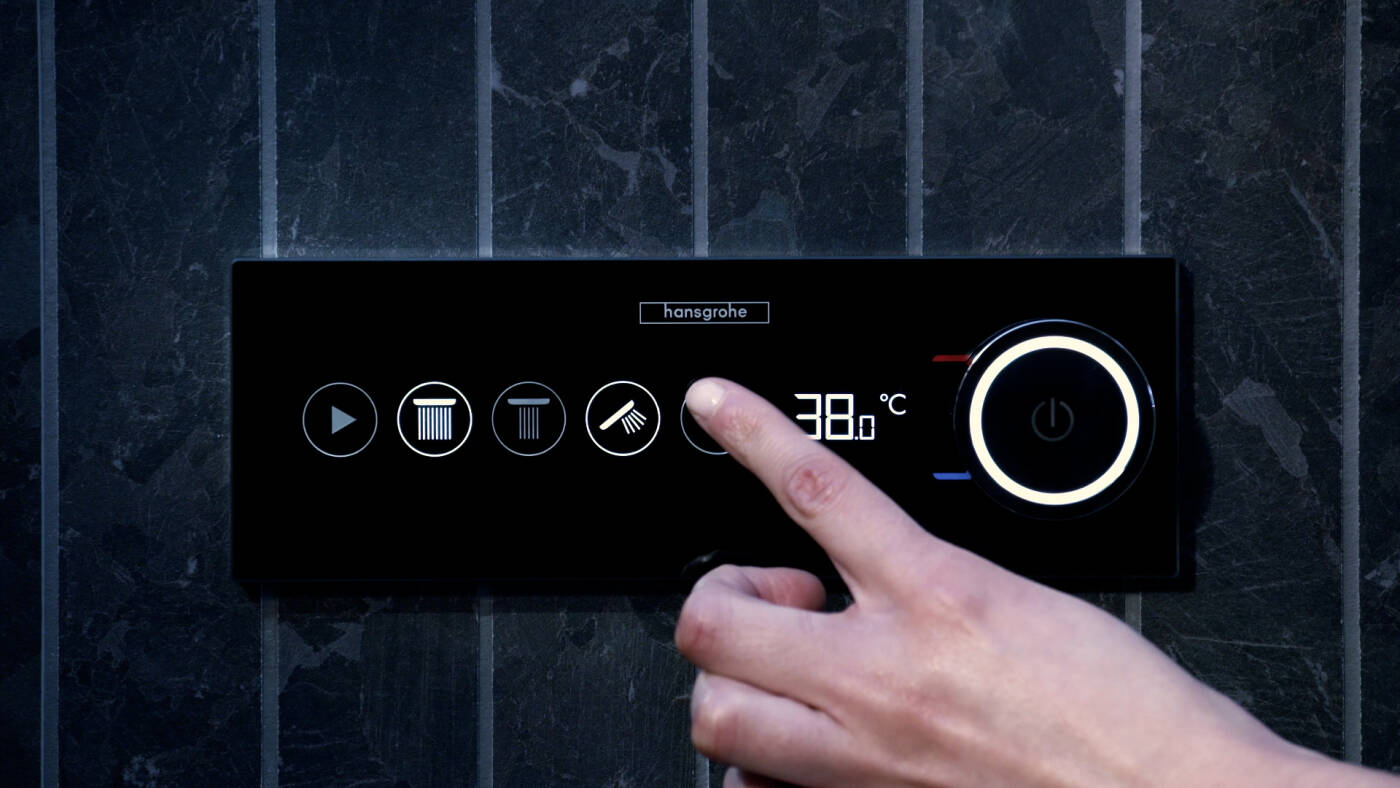 Installing the Pontos Base: video instructions
RainPad design and shower control
The frame and handle of the digital control panel are made of chrome-plated metal (special finishes possible). The display is made of black lacquered glass.
The RainPad has a minimalist design and can be freely combined with all hansgrohe showers, meaning your customer can put their showers together from our complete product range.
If the shower is controlled via RainPad, the minimum solution consists of one shower. The maximum, and thus the ultimate showering pleasure, comes with three consumers.
You can see a selection of possible shower components in the product carousel below.

 
Professional installation of the RainPad with hardware and software    
hansgrohe has developed new hardware and software for installing the RainPad control panel. As a hansgrohe Smart Living partner, you will receive thorough training beforehand. 
Features of the iBox Control
The iBox Control is an electronic concealed thermostat in which cold and hot water are mixed and the water flow is regulated. Solenoid valves are installed in the device for shower control. The iBox Control must be accessible at all times; an inspection shaft is required.

The RainPad mounting base is also installed under the plaster. You later place the RainPad control panel on it. A control line is laid to the permanently installed control panel.