Innovative technologies from AXOR and hansgrohe
People love it when products make their daily lives nicer and more convenient. Sometimes it's the tiny, hidden technologies that make a massive difference. On the following pages, we provide excellent selling points for our inventions. After all, when taps and showers are economical, nice to use and easy to clean, it leaves your customer base with a good lasting impression.
AXOR. Precision has a name.
When taps become masterpieces. Made with diamonds.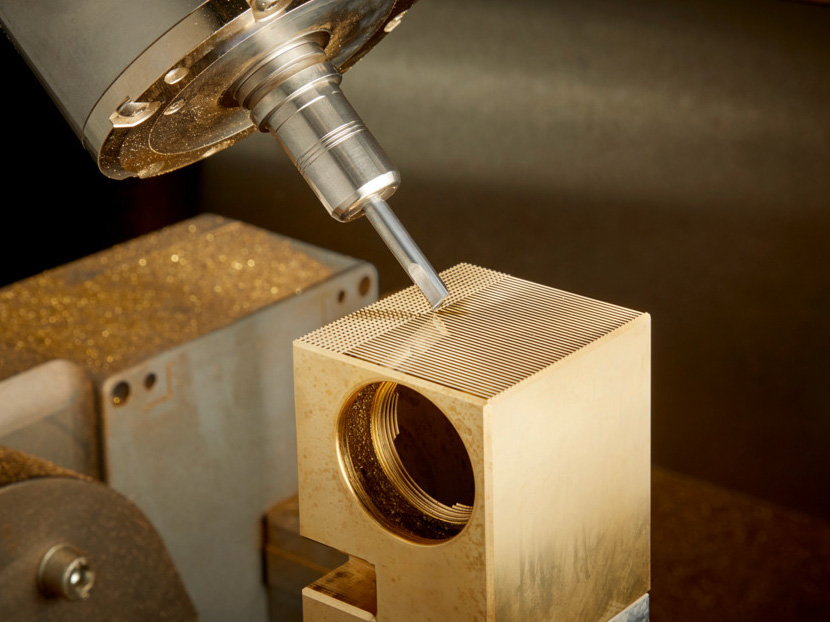 AXOR and hansgrohe: Framing water in its best light
Intuitive operation, low water and electricity bills and less need to clean: All factors that will leave your customers beaming from ear to ear. Build on pioneering innovation with excellent customer value. This is precisely what our experts in our research departments are working towards in the sound and spray laboratory, where they develop high-quality products for the AXOR and hansgrohe brands with a certain je ne sais quoi. With beautiful surface finishes, optimised jets, built-in safety and integrated indulgence.