Video: smart home
Smart living by hansgrohe: digital products for more well-being and safety
RainTunes and Pontos: Two new products that make the bathroom more sensual, the home safer and our customers happier. hansgrohe calls this segment 'smart living' and is investing all its innovative strength into it. In the video, you can see the creativity that goes into developing our digital products and how easy they are to control at home using a smartphone.
Smart living: Let's prepare for the future together! How Hansgrohe is helping to design the products of tomorrow
Which products will our customers love the most? How can we be even more sustainable? What are the growth opportunities for hansgrohe and its specialist partners? The future raises so many questions. The Hansgrohe InnoLab is an experimentation hub in the Black Forest, where product developers play around to get answers and explore new concepts. A tight-knit team of colleagues work on the product range of tomorrow in a creative start-up atmosphere here.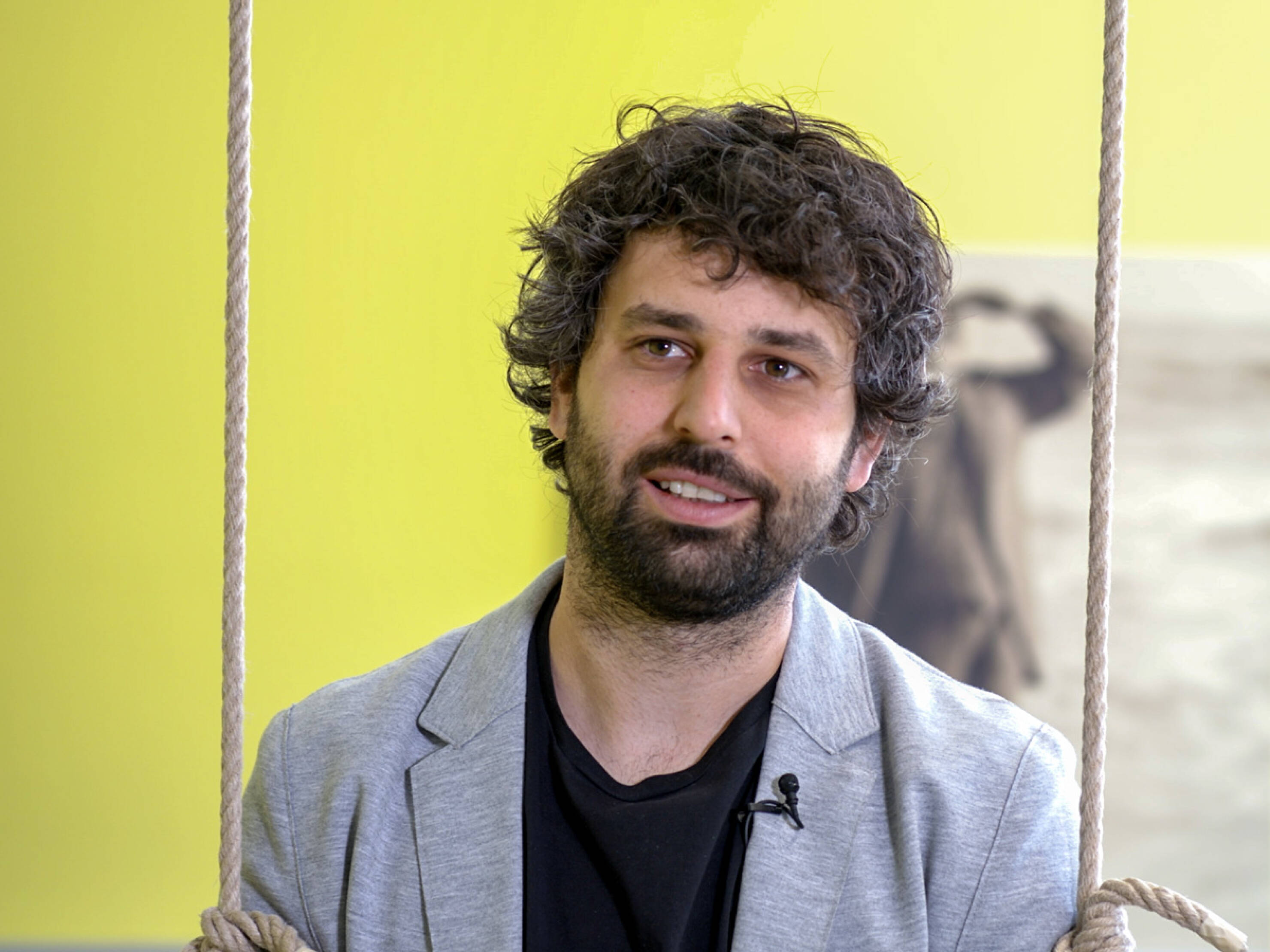 A look behind the scenes of modern product development
The InnoLab has joined forces with experts, higher education institutions and start-ups to build on digital expertise and develop smart products for home networking. In the video, Steffen Erath takes you on a tour of the creative hub and talks about the innovative way of working. "The digital sector," says Erath, "is in need of new methods. So we are leaving traditional routes behind and taking new developments one step at a time. For example sprints, which force you to fall in love with the issue, not the solution."
How to use and control new digital tech
Activate the shower with your smartphone and dive into personalised wellness worlds with light, sound, video and fragrance every day. The bathroom of the future is as sensuous as it gets. The RainTunes digital shower control is so easy to use: Simply download the hansgrohe app to your smartphone, select a program to suit your mood or the time of day and upload it straight to the shower. In the video, Markus Armbruster shows viewers the new way to wake up and take a shower with the revitalising 'Good morning' scenario. The program automatically runs through a variety of showers and jet types, while the temperature and lighting effects change on their own. Video and sound help you to completely immerse yourself in this wonderful water world. hansgrohe calls it multi-sensory showering.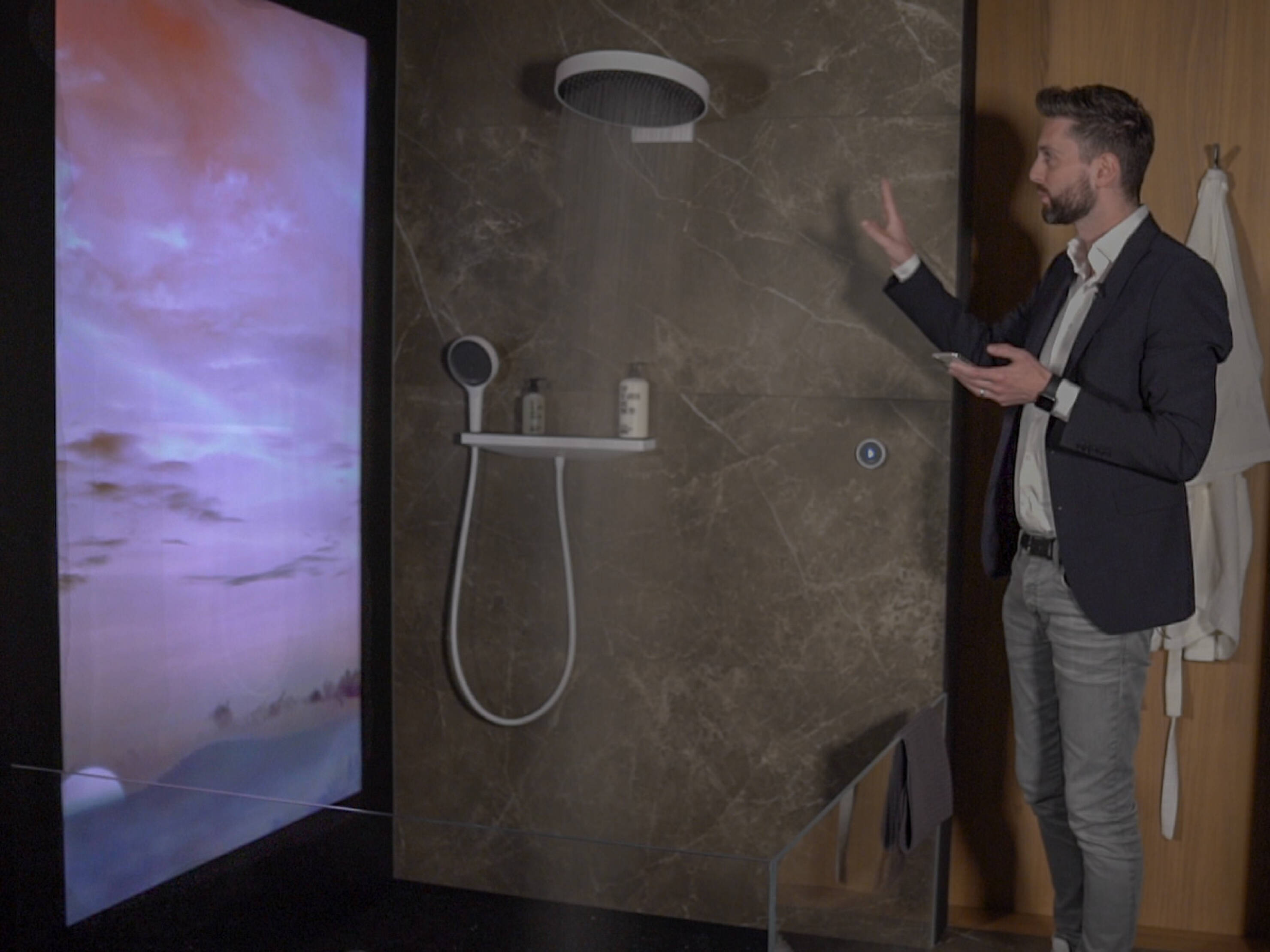 Manage water from your smartphone and enjoy safety - even on the go
Another digital innovation is the Pontos water management system, a sophisticated safety product that protects against all kinds of water damage. It intervenes with audible signals and smartphone notifications whenever 'the perfect climate' is disrupted at home. This is the smart way to control the water supply and humidity, no matter where you are. For more reassurance and safety at home.