How professional businesses profit
New hansgrohe brand campaign offers space for big feelings – and good business
#AllMyFeels is about to begin. The new hansgrohe consumer campaign is all about shower moments and mindful self-care rituals. With targeted social media campaigns, the premium brand is focusing on me-rituals and promotes its Raindance and Crometta wellness shower lines. Join in on the campaign now and secure extra sales!
What? #AllMyFeels inspires more me-time and enjoyment in the shower
In the bathroom, we allow ourselves to let go and unleash our feelings to get (back) in tune with ourselves. In the shower, we can all be ourselves. Freely following the motto "No matter how you're feeling, a shower relaxes and soothes or stimulates and awakens," the hansgrohe brand is now putting its customers' individual time-outs under the emotional spotlight. And sharing the spotlight: the bestseller showers Raindance and Crometta.
...and boosts shower sales for your business
Experience shows: At hansgrohe, everyone can find the right shower. The diverse range of products makes it possible to celebrate the ideal showering experience.
Raindance is the top wellness kit for connoisseurs who want to experience the innovative PowderRain spray and express their personal style through the six surface designs.
Crometta is the versatile, pampering shower for environmentally conscious renters looking to save valuable resources after a cost-effective mini-renovation. Perfect for your young customers and families.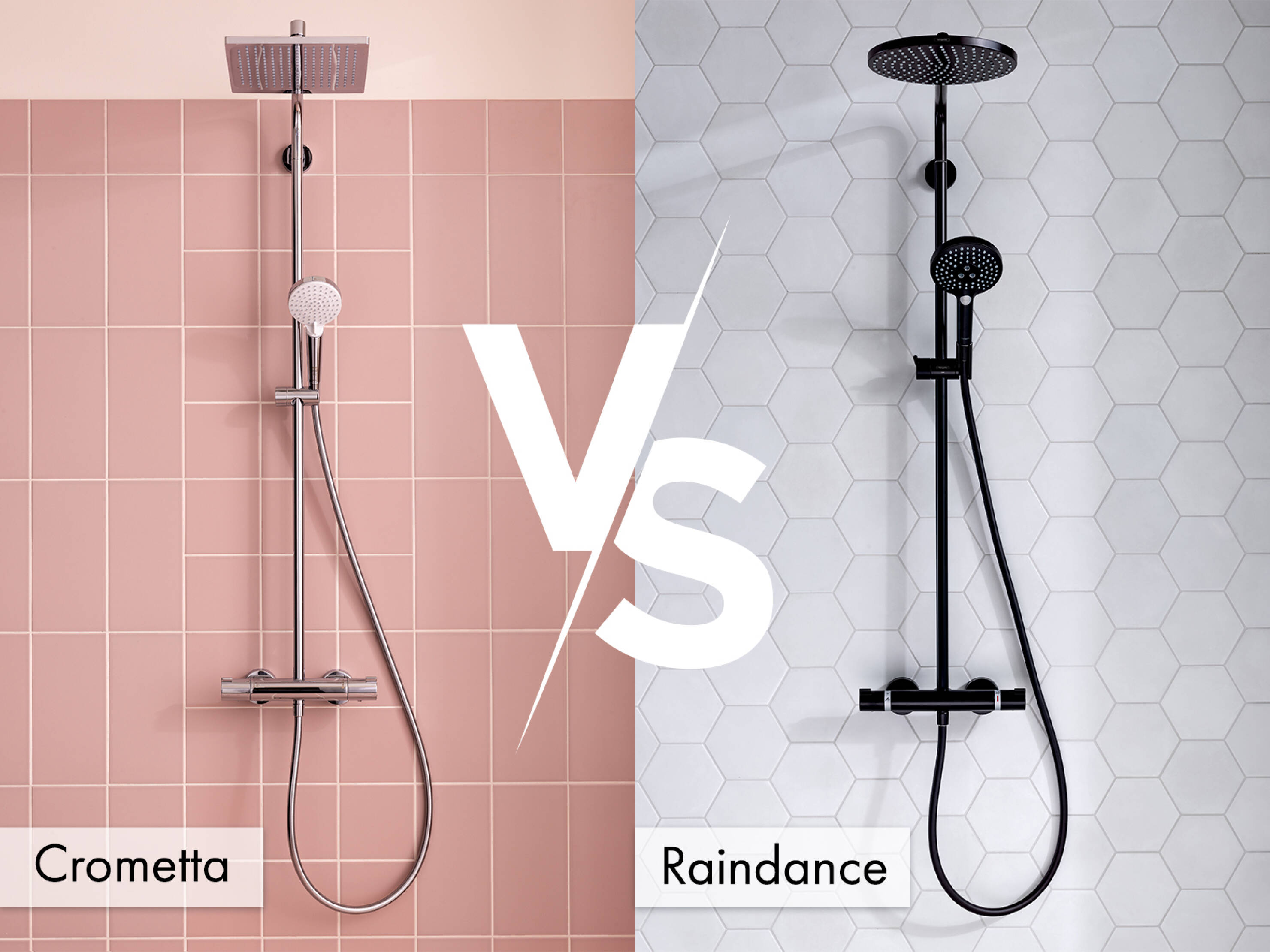 How? Emotional shower messages liven up social media
#AllMyFeels consists of an inspiring trailer and emotional images. Whether sleepy, insecure, or exhausted: hansgrohe shows people in everyday situations. People like you and me, who could really use a positive energy boost for the body, mind, and soul right now. And who can then celebrate the most beautiful moments with water all to themselves.
The hansgrohe shower as an immediate mood booster
At the start of the campaign, hansgrohe's international websites and social media channels will feature positive shower messages. In select countries, beauty and lifestyle influencers will support the campaign: They'll take their recommendations home to their followers and show off their me-time rituals and moments of wellbeing.
International brand campaign running in 42 countries
With such a wide reach, the premium brand is significantly pushing sales of its popular Raindance and Crometta shower lines – and thus significantly supporting its specialist partners in bathroom retail with sales.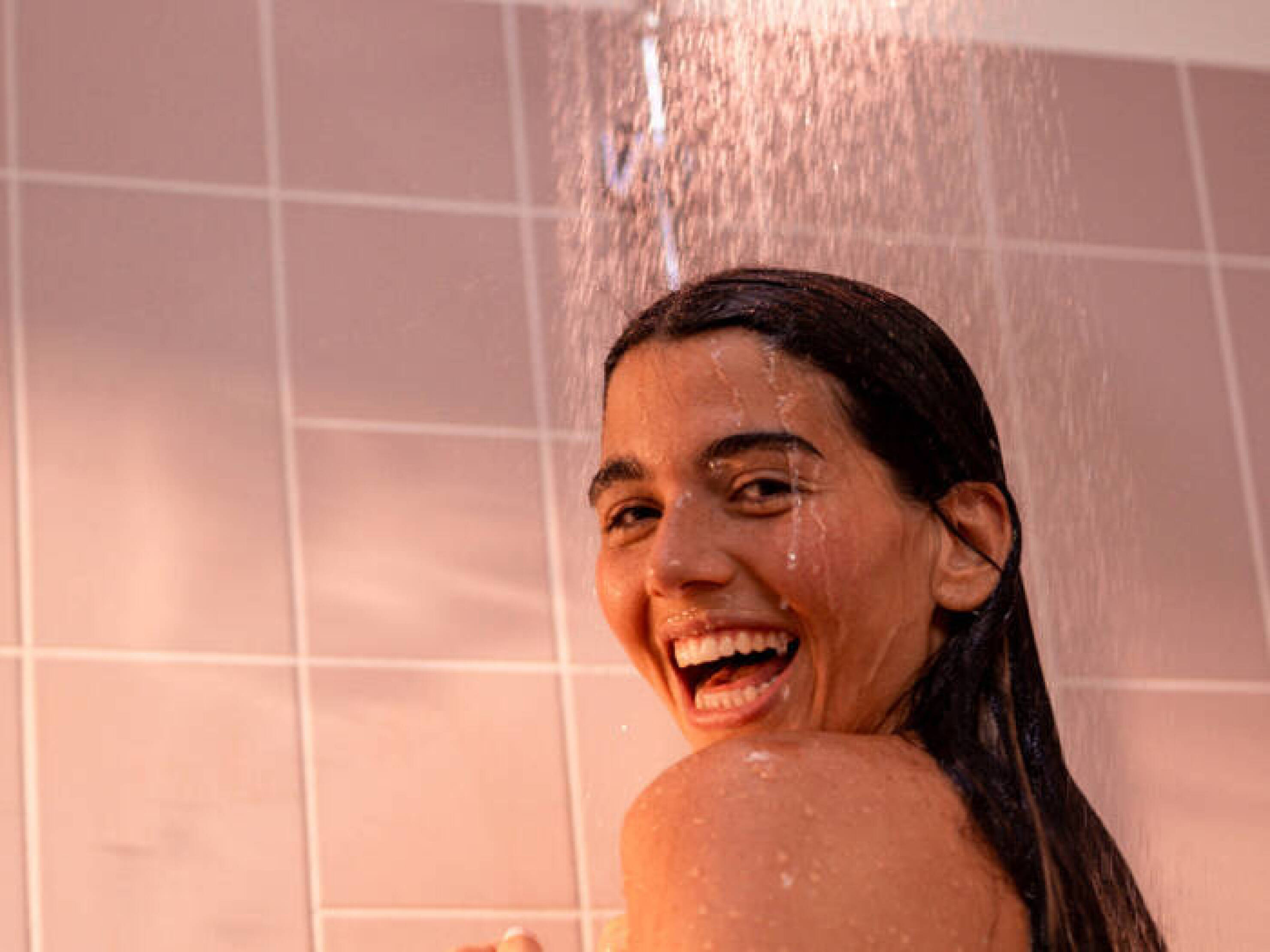 Where? On Instagram, Pinterest, Facebook, etc.
​​​The large-scale hansgrohe #AllMyFeels brand campaign is now running on the key social media channels selected for each country. In over 40 countries worldwide.
The creative posts are flanked by international newsletters and #AllMyFeels activations at the point of sale.
Interested parties can find all information they need about the two shower ranges, their respective advantages, and installation options on the hansgrohe customer website.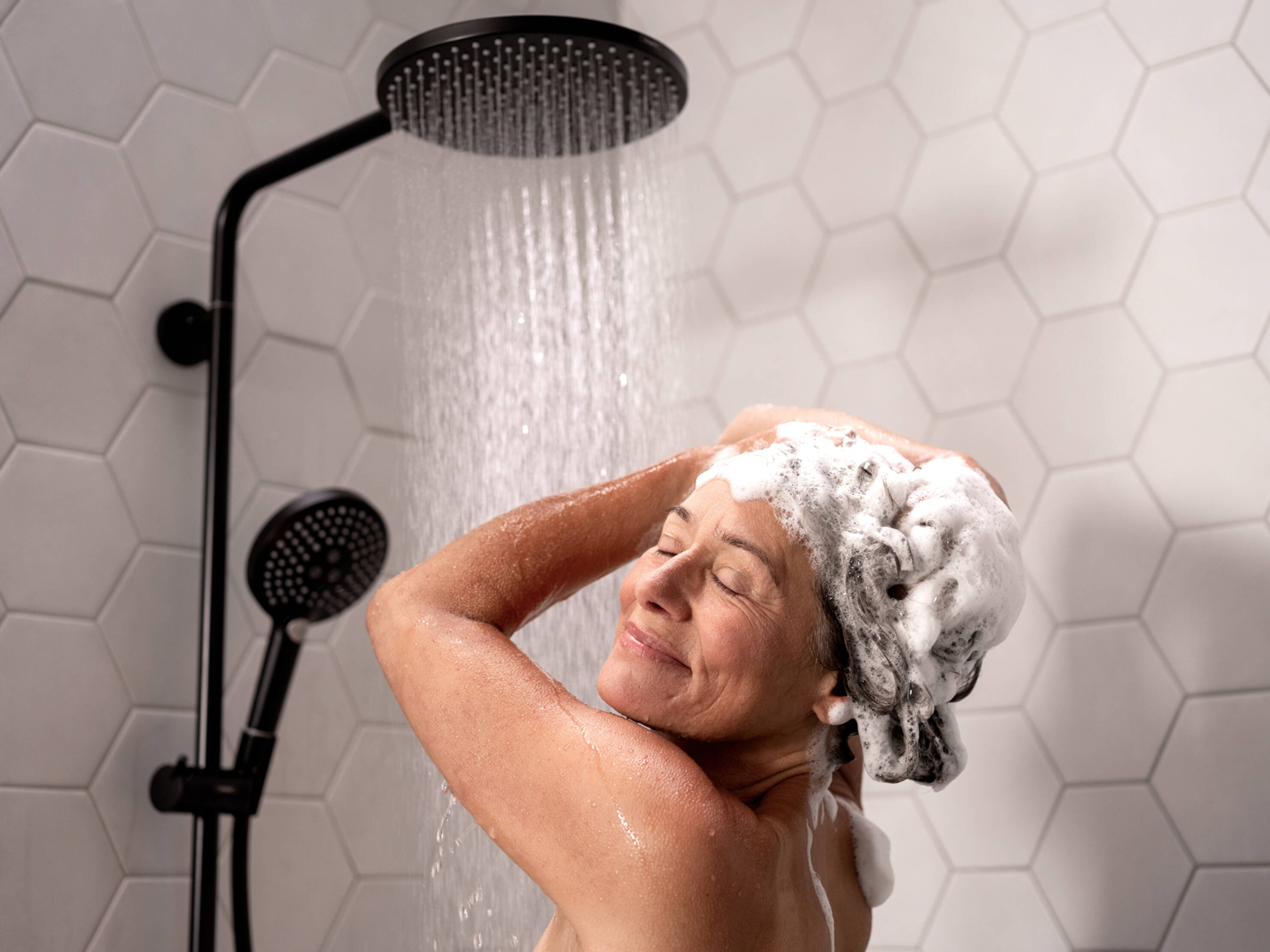 What to do? How easy it is for specialist partners to benefit from #AllMyFeels
Want to participate in our campaign on the perfect shower feeling as a retailer? Here's how it works:
You order products from the Raindance and Crometta lines from your hansgrohe sales representative.
You present the high-quality wellness showers in your exhibition.
Our Shopfinder means you can be found automatically and welcome new customers to your store. hansgrohe directs all interested buyers directly to you.

Participation pays off! The hansgrohe team wishes you booming business!
Order Raindance and Crometta showers from hansgrohe now