hansgrohe Raindance Rainfall
Overhead shower 180 2jet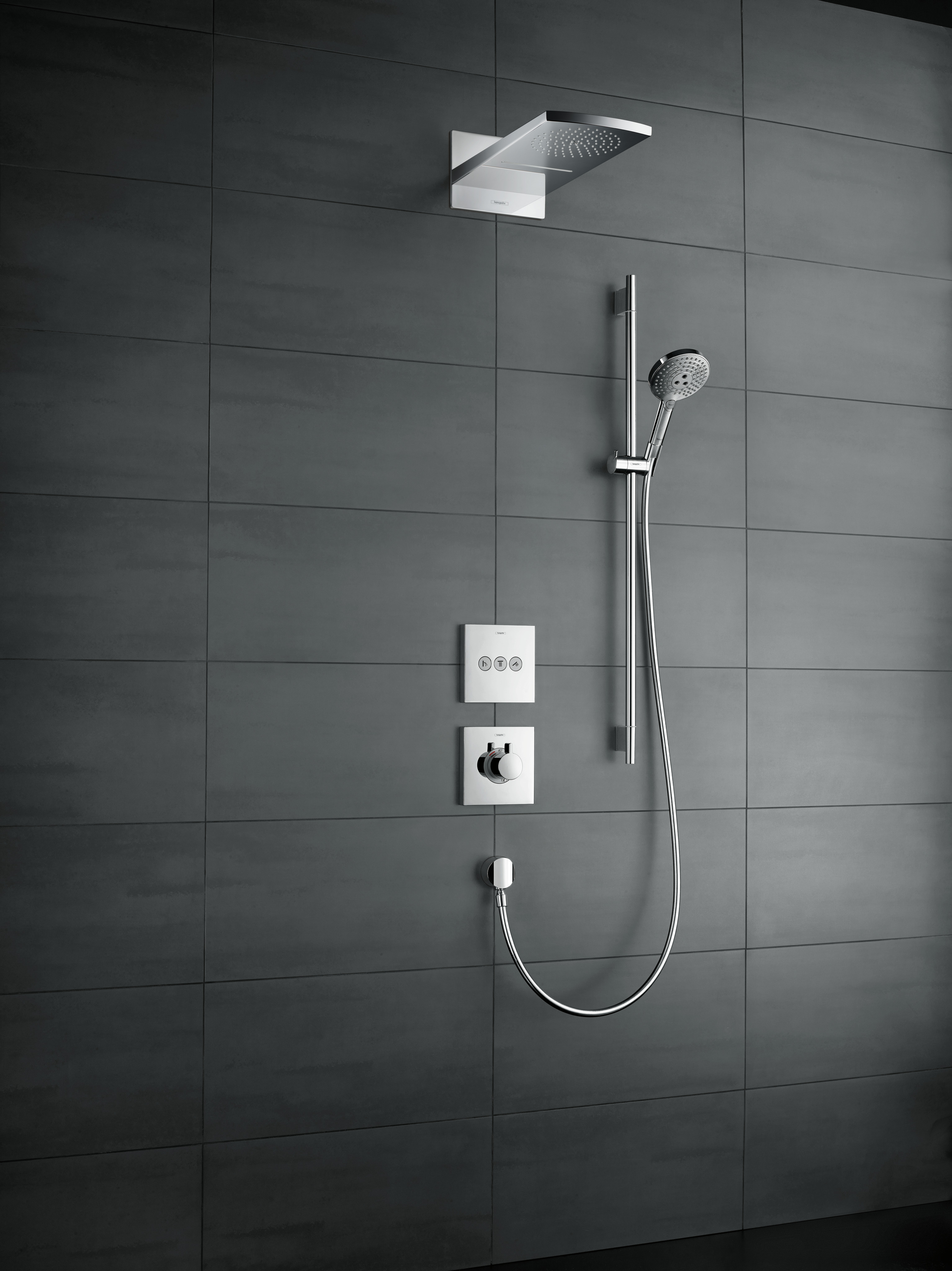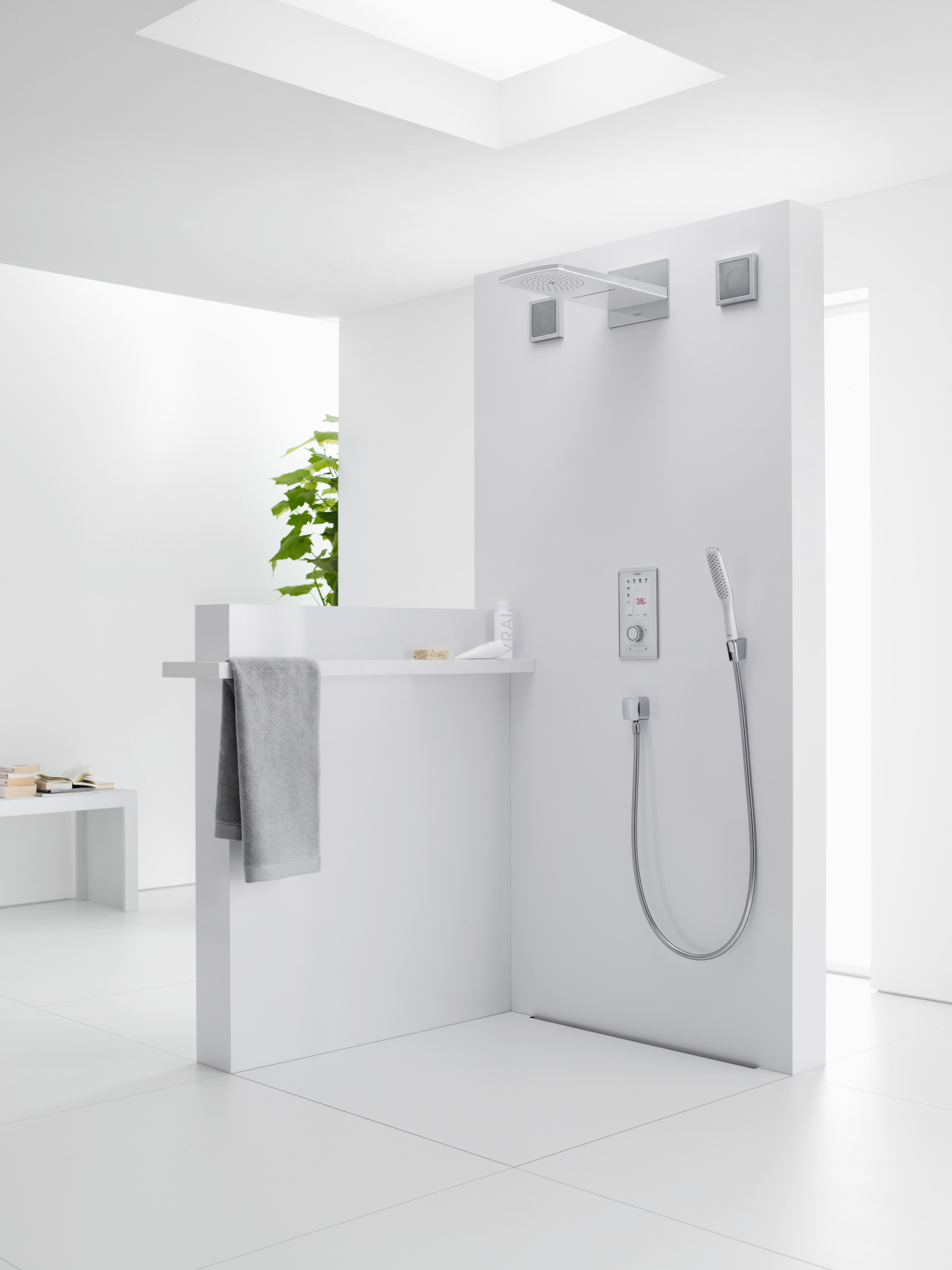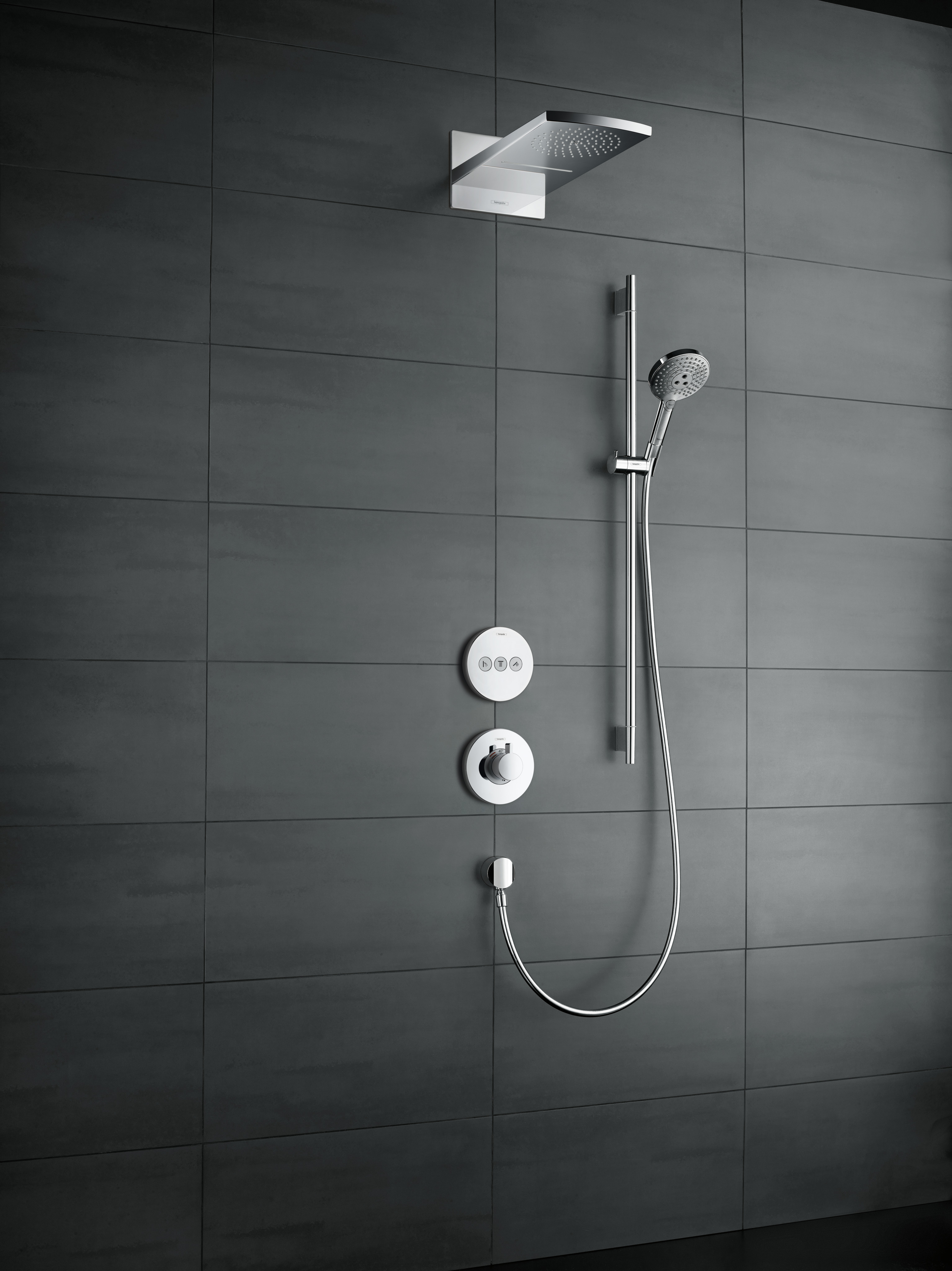 {{points}}
Secure your talismans for this product.
Model no. 28433000
Compare products
Product added
The article could not be saved.
Please try again.
Log in now
As a logged in user, you can see additional information, such as prices and availability.
We endeavour to always provide up-to-date, complete information on our website. However, we do not assume any liability for the suitability of the information for particular uses.