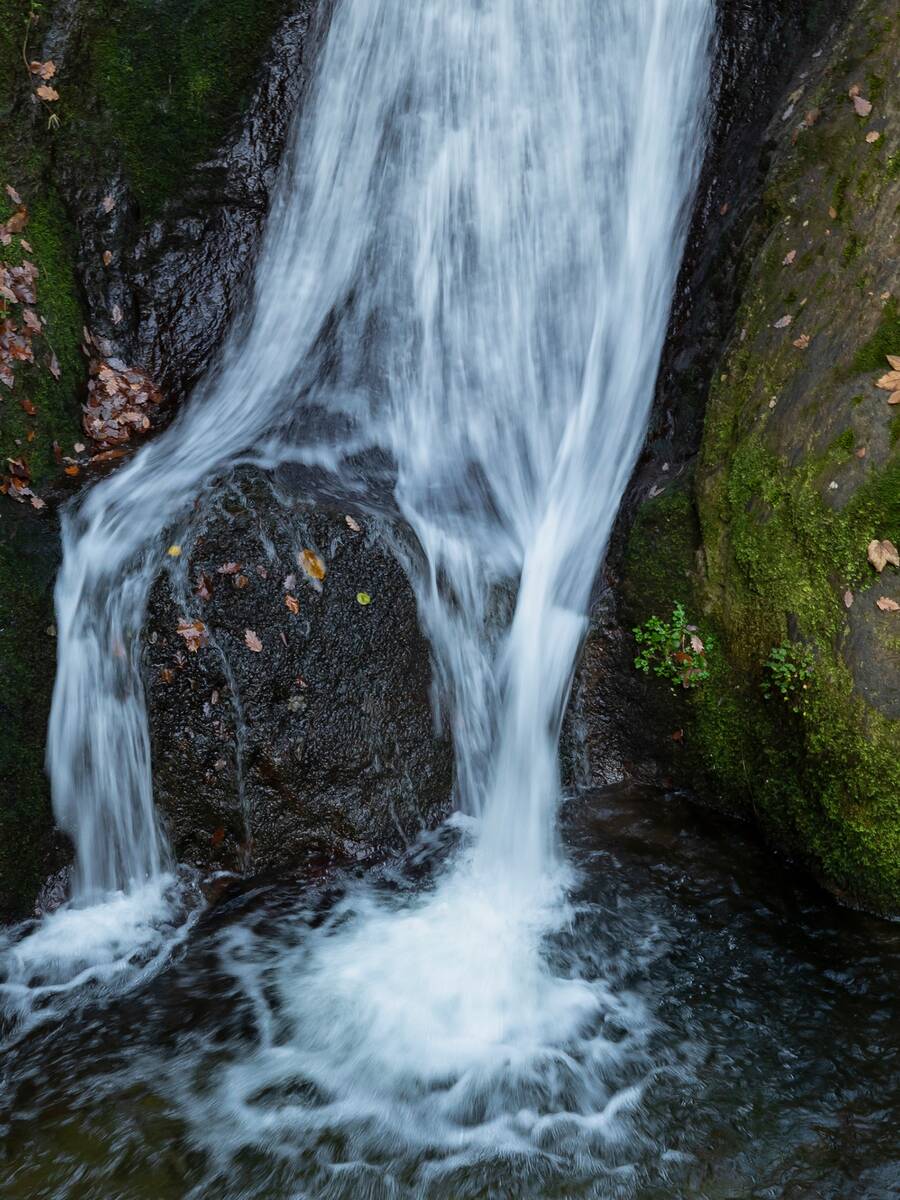 Water is life and our passion. Explore our newest innovations around design, technology and sustainability.
Water is life – and quality of life. Join us for our second Aqua Days to discover the strides we have taken to maximize sustainability and conserve our resources without impairing the shower experience. And come with us to explore how our design and technology innovations play a big part in supporting this mission.
Product innovations
Expert talks
Our corporate journey 2022 with Hans Juergen Kalmbach
Discover the latest in design, technology and sustainability
Discover the 2022 hansgrohe innovations
Sustainable technologies that offer comfort without wasting resources: at our second Aqua Days, you'll experience visionary innovations such as our brand-new water-saving Rebris faucet series, sustainable shower lines such as the Pulsify with its innovative PowderRain spray mode, and design options such as our Vernis shower pipe in trendy matt black. And you'll also discover other sustainable highlights – from state-of-the-art kitchen filter systems to our SmartLiving RainTunes line.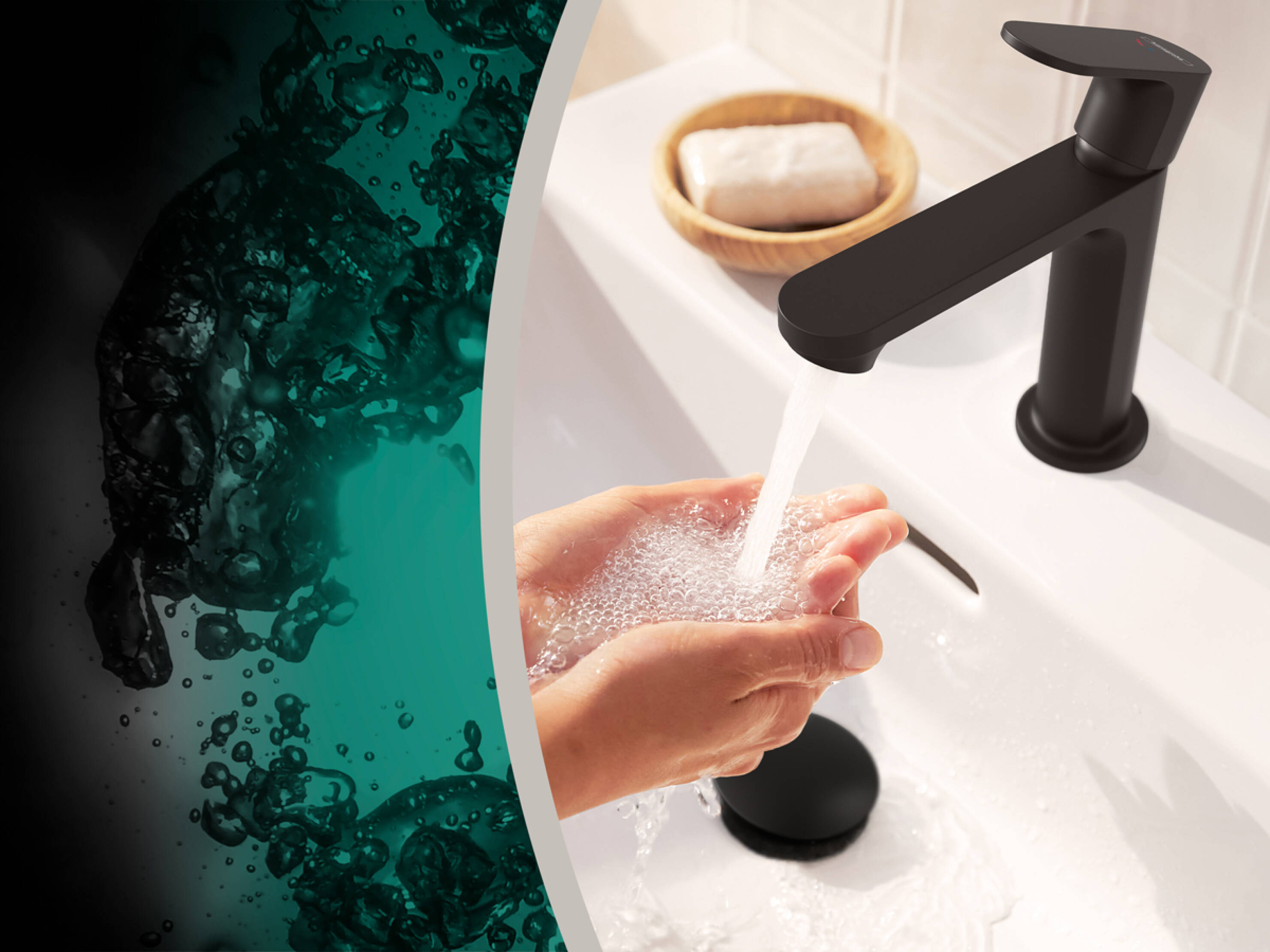 Discover the 2022 AXOR highlights
From trendy matt black to the latest concepts for an individual and sustainable shower experience: join us at Aqua Days 2022 to immerse yourself in AXOR's latest innovations. Discover the Black Editions of our most popular ranges, our new, sustainable AXOR Conscious Shower line and the AXOR Nature Shower series for the garden. We'll also present our new AXOR Universal Rectangular accessories and explain how our Signature Service can create even more unique solutions.